07 December 2017 | Shopping
"The cathedral of modern shopping" - Emile Zola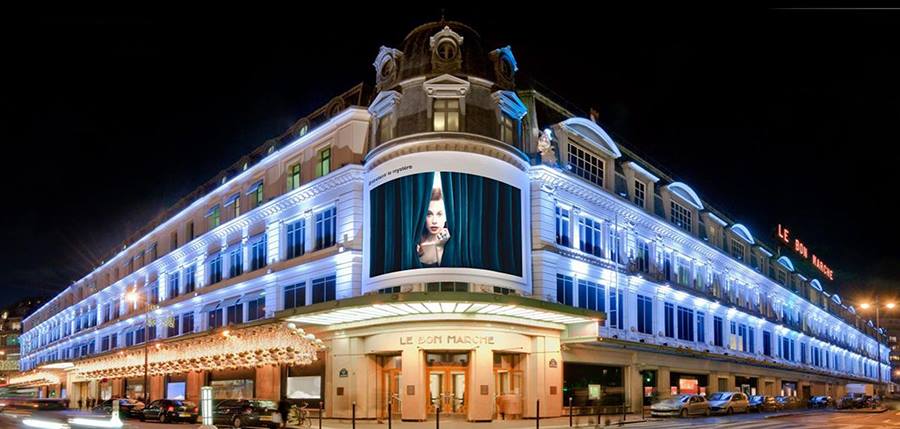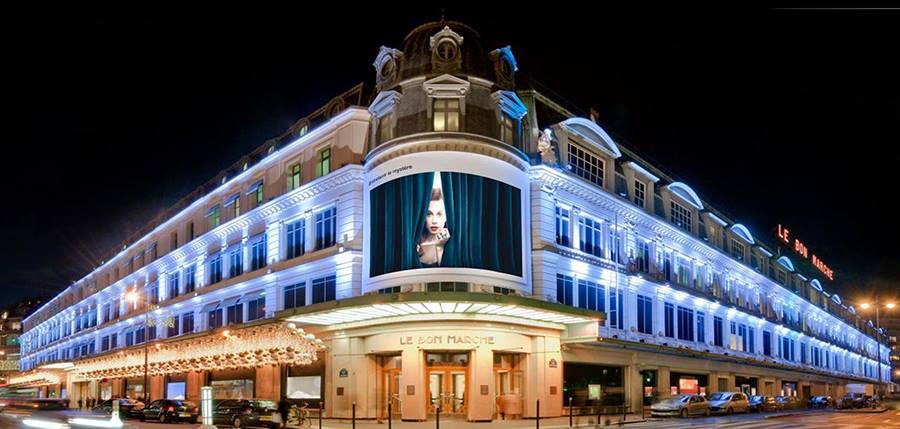 Le Bon Marché is on the left bank, which is a bit less touristic than the right bank of the Seine. However, you have as many possibilities in terms of shopping, especially in the 6th neighborhood, near Saint Germain des Près, Rue de Rennes, and Rue de Sèvres.
Le Bon Marché is an institution for Parisians. It is the most beautiful "grand magasin" of the left bank. You will fall in love with their decoration as well as the quality of products they offer.
As usual in the "grands magasins", you have luxury products for beauty, ready-to-wear clothes, make-up, shoes, leather goods, etc. 🙂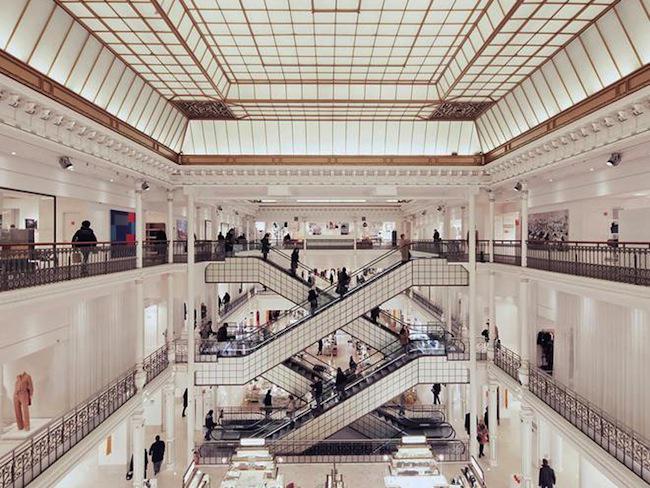 Even though you may not be a big fan of shopping, you will love this place for its historical aspects. Boucicaut, the creator of Le Bon Marché, was the father of shopping.
In the 1860s, he was the first one in France to create toilets within the mall for ladies, a reading room for men so they can wait for their wife to finish their purchases. He also sent all around France fashion catalogs for women!
You also need to know that Le Bon Marché manages "La grande épicerie", the best grocery shop of Paris, with sophisticated and refined food products! It's next door, Rue de Sèvres as well. Otherwise, there is another one in the 16th arrondissement, near Passy (exactly here)
Le Bon Marché still exists since then, in order to satisfy all your desires! Now you just need to take out of the metro at Sèvres Babylone and go explore it 🙂