07 December 2017 | Food & drinks
Must visit tourist sites in paris: An authentic brasserie. Should try authentic craft beer while you are here, out of many things to do in Paris at night: Must try progressive French craft breweries.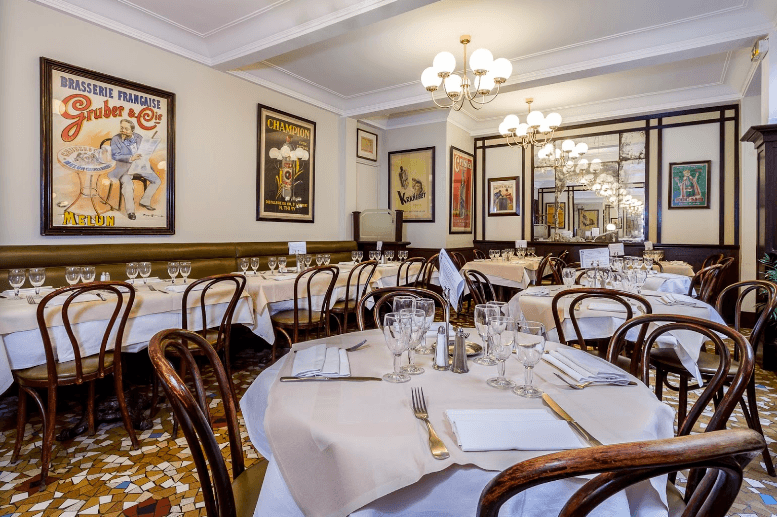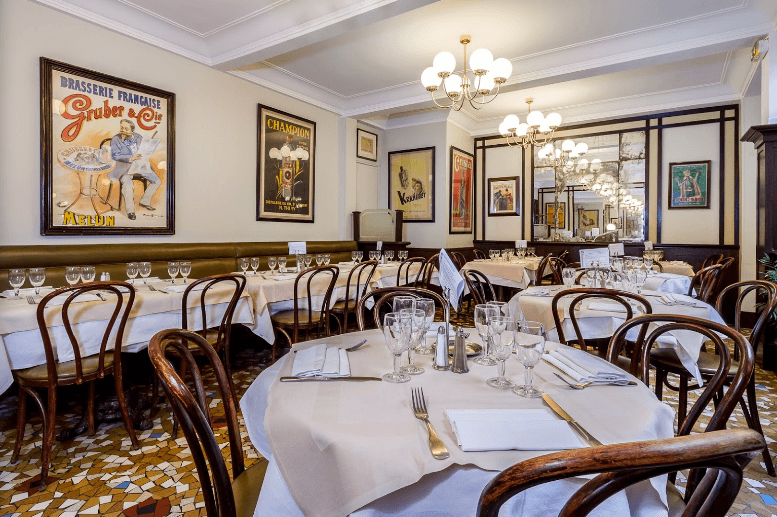 I went to this brasserie last Friday night to spend a moment with my family; I did not know it and I literally loved it. It is located Rue du Commerce (hence the name), right in the middle of the 15th arrondissement. It is off the beaten touristic tracks. This neighborhood is where you'll see true Parisians,  with their everyday life habits. There are not that many tourists!
What about the restaurant? It's a typical French brasserie, it was built more around 100 years ago, and is still plenty of people every day: a proof of quality, isn't it?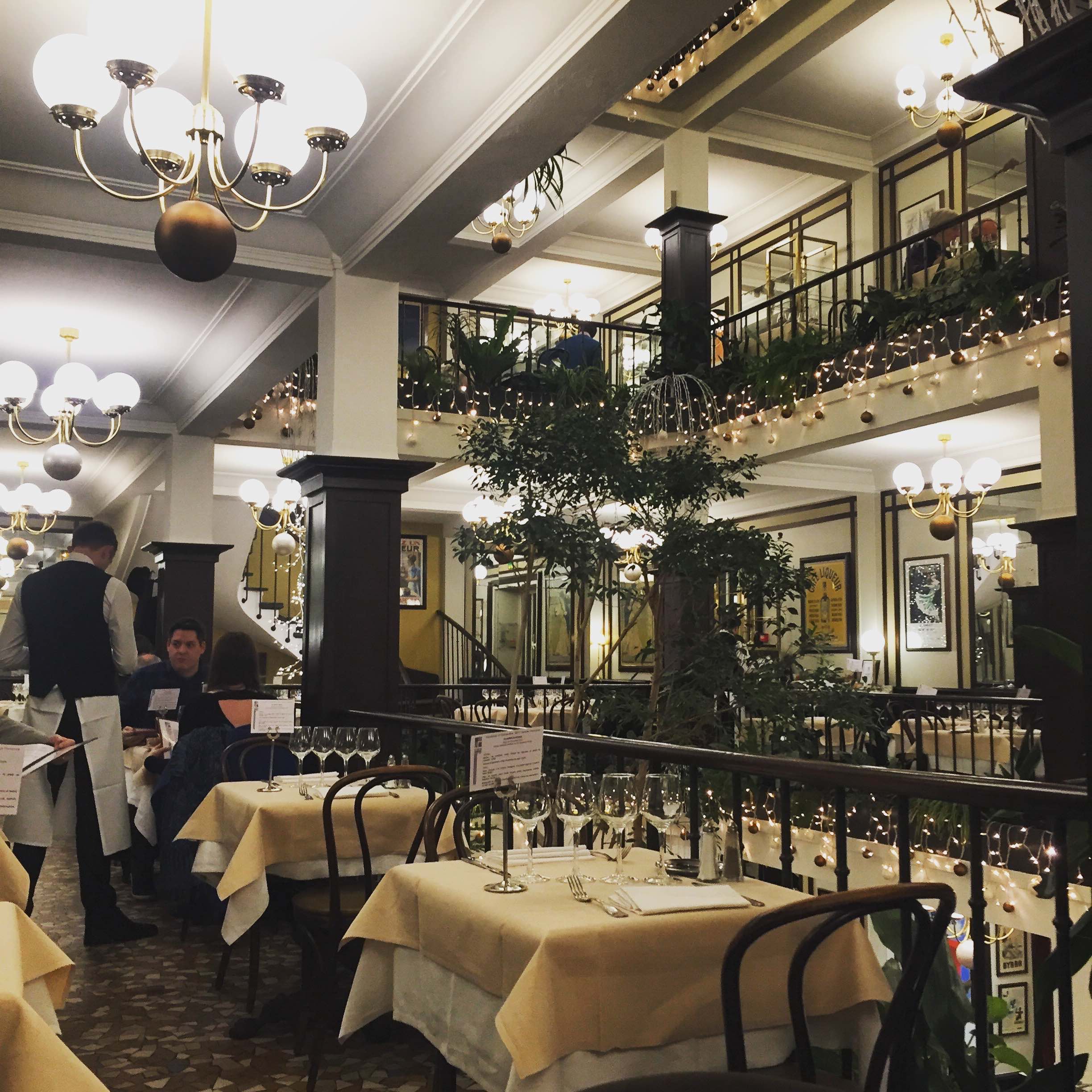 Inside the restaurant, there are three levels, and you should ask a table on the second or third floor so you can see the glass roof and the plants growing on the mezzanine.
Their products are very good, even though the prices are bit high. They serve only typical French dishes such as poultries, choucroute, kidneys, fishes and different sorts of old-fashioned dishes 🙂
I spent a very good time there, and the waiters are smiling and efficient. The only drawback is that they have 2 services during the evening, so sometimes the food comes very fast, maybe too fast
In a nutshell, it was very good !