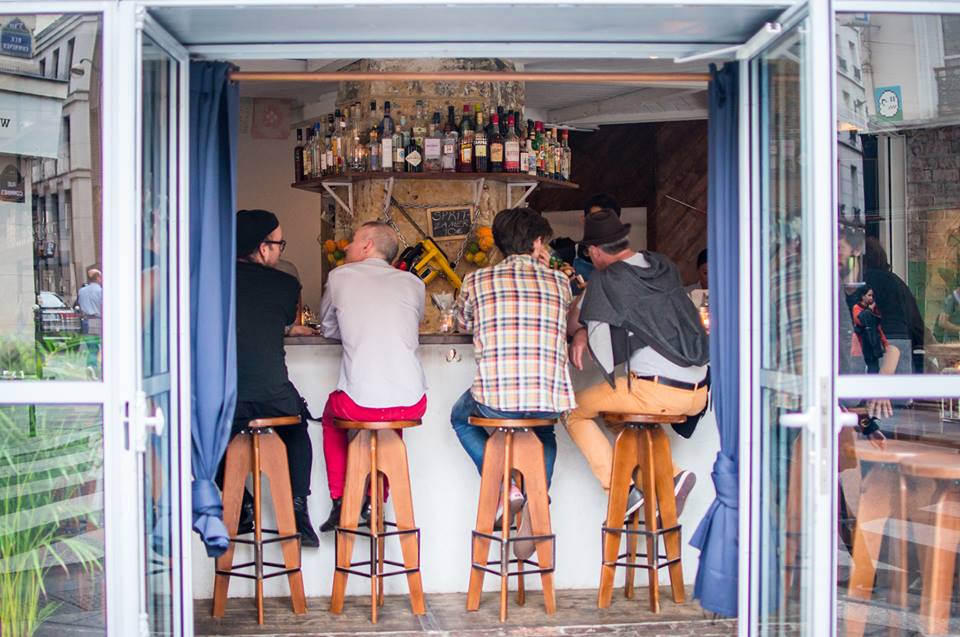 Opened in 2011, Le Mary Celeste has quickly become the most sought after restaurant/bar in Paris. The clientele is hype and sophisticated and the food reflects it in every possible ways.
Expect fusion food, oysters and cocktails in a very relaxed atmosphere.
Besides, the staffs here are good looking, reliable, efficient and very agreeable. This is one of le Mary Celeste's strong points.
Le Mary Celeste is always buzzing with beautiful people: the crowd is young and international. So it appears to be a good place to meet new people. Why not try to meet a plus one? ?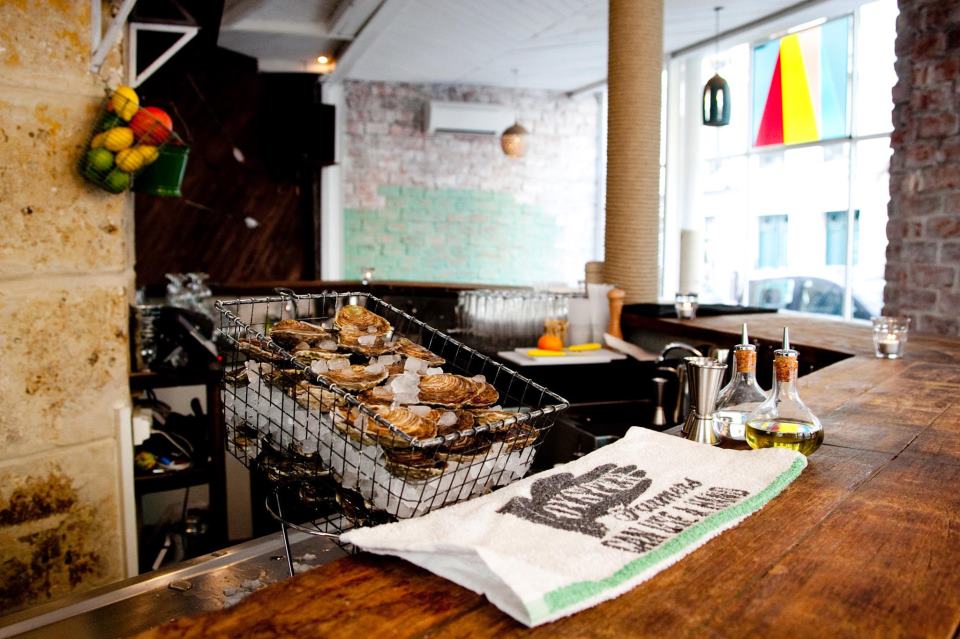 Set in the fashionable "haut Marais" in the 3rd district of Paris, Le Mary Celeste is showing off brick walls and contemporary furniture with a Scandinavian twist. Don't be fooled by the outside of the restaurant which can look a bit run-down, it is just a facade! ?
The menu changes according to the season and the chef's mood but is always surprising and amazingly good. ?
There is also a little terrasse outside but in the summer it is quite a mission to find a spot. If you are willing to wait it can be worth the wait. ?
On the wine side, Le Mary Celeste is offering a good selection of wines from all around the world; try the White Douro from Portugal with oysters: it is simply delicious! ?
So if you are feeling like showing off your knowledge of le Marais, take your friends or a date to the Mary Celeste, you are sure to impress your guests! ?