06 September 2017 | Cultural
Discover the amazing art of Picasso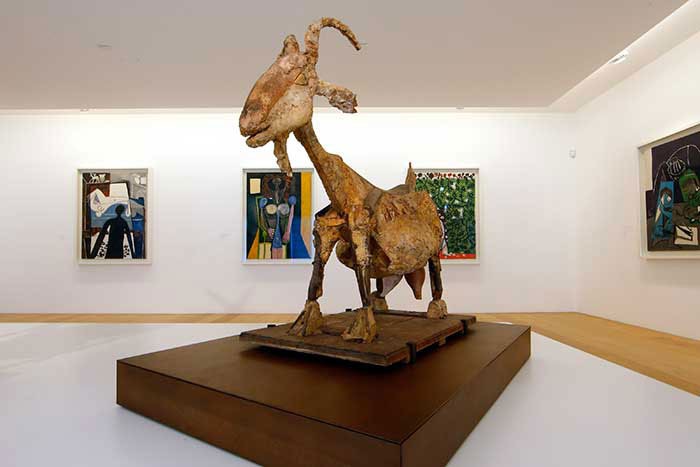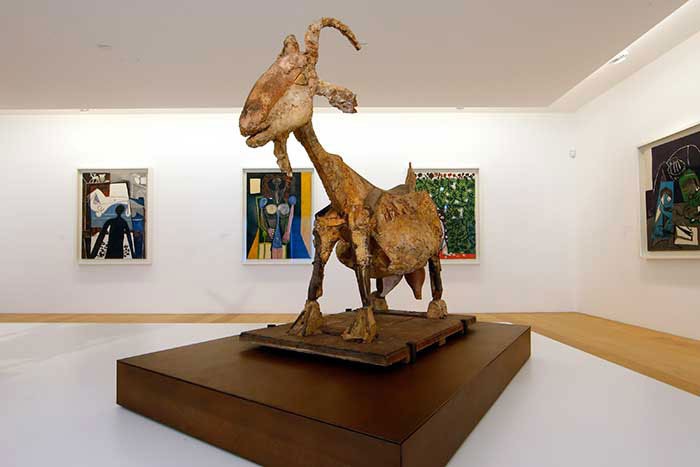 Pablo Picasso was probably the Frenchiest Spanish painter ever. He lived and worked in France so it was quite obvious to open a national museum dedicated to his talent, after his death in 1973.
The Musée Picasso is situated in the Marais, in the 3rd district of Paris and it gathers the biggest collection of his works in the world. A painter, a sculptor and considered like a true artistic genius of the 20th century, Pablo Picasso deserved a museum bearing his name. 🙂
The museum is set in Hôtel Salé, a beautiful baroque "hôtel particulier" and gathers the biggest Picasso collection in the world, as well as few artworks from his own private collection from fellow artists such as Braque, Matisse, Corot, Giacometti, Renoir, Cezanne, etc…
Born in 1891 in Spain, Picasso spent most of his early life in Paris as part of the bohemian intelligentsia of the time, with the likes of Guillaume Apollinaire, George Braque, Matisse, Jean Cocteau and later moved to the south of France, on the French Riviera. 🙂
Throughout the visit of the museum, you follow Picasso's life and legend. From the portraits of his first wife Olga, a Russian ballerina who became his muse to the famous portraits of Dora Maar who introduced him to the Surrealist crowd.
Playful and beautiful, the art of Picasso can be seen and appreciated by everyone. No need to be a specialist in the art to be able to enjoy his paintings and sculptures. 🙂
As he once said: "It took me four years to paint like Raphael, but a lifetime to paint like a child." 🙂
So let your inner child free, like the great Picasso and come and enjoy his magnificent art. 🙂