10 September 2017 | Cultural
Learning has never been so fun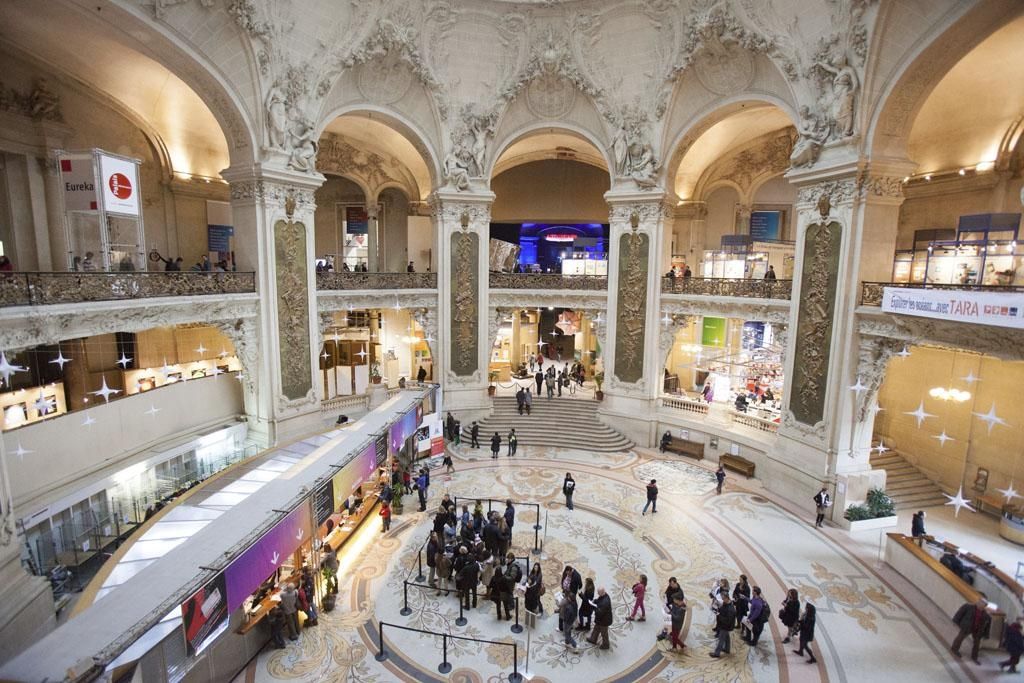 Revising chemistry or science could be a real pain in the neck especially when it is done behind your books and at home. Some people are really lazy to do so and the thirst for knowledge must not find any hurdles. When the Palais de la Découverte was built in 1937 at the dawn of modernity, its aim was to show to the world that progress was on its way.
Therefore, erudition was no longer monopolized by an elite or by scientists, it was conveyed to everyone. Still today, Parisians enjoy the exhibition of old devices, ant-hill seen through a microscope, experiences with electricity or levitation and lectures…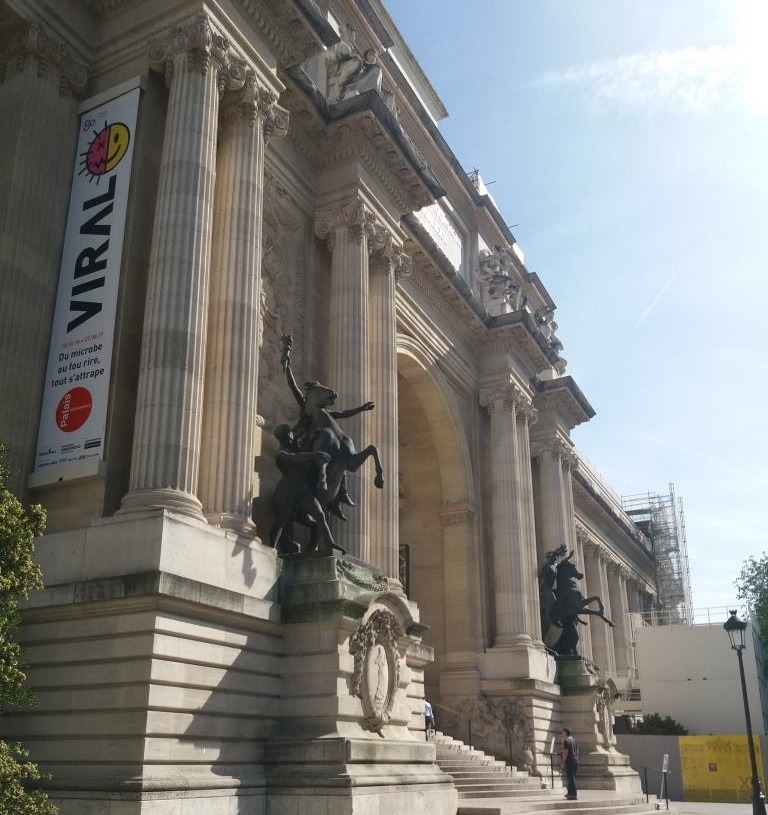 You'd better pay attention to the agenda on the website for example if you want to try the planetarium you have precise hours. You will be amazed like a kid once you get in there for you have a view on the stars even in the middle of the day:)
The concept is interesting, you have seats and an artificial sky with visible constellations…it's worth having a look if you've never been in a planetarium before !
The chemistry lovers will be glad to test the electrostatic discharges in the cage de Faraday, you are holding a stick and someone is holding another one conducting electricity. Of course this is safe, you just have your hair flying in the air making the crowd laugh at you;)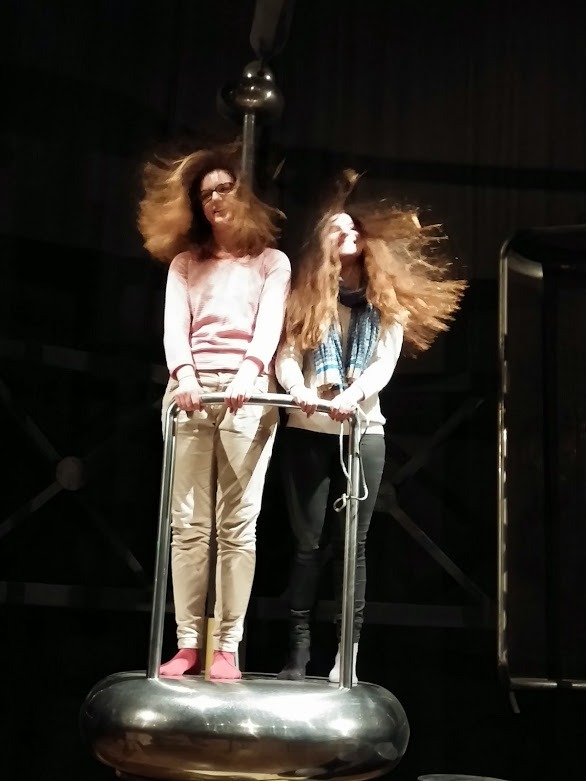 I swear that the activities will arouse everyone's curiosity from the children to the advanced adults.  Very crowded during week ends and holidays, it is much more quiet during week days, where you can easily ask questions to the staff about the experiences.
A great fun thing to do in Paris with your family or friends when it's cold or raining outside.
Located near the Champs elysées, you can still go shopping after if you get bored too quickly ?