24 November 2017 | Nightlife
Sophisticated and elegant place in the 16th neighborhood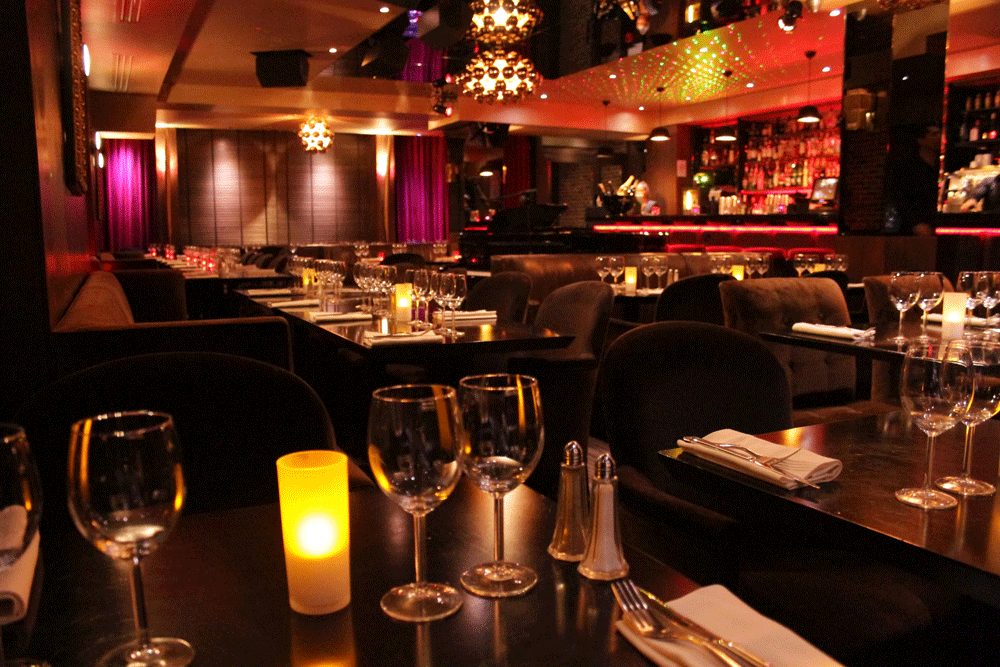 Speakeasy is a very trendy and branché restaurant/bar. Parisians of the 16th neighborhood go there after work and for dinner time! Be ready to order caviar, smoked salmon and duck foie gras in the restaurant.
The atmosphere is very sophisticated and delightful, as most of the time there's a piano player! Moreover, the staff is very professional and sympathetic.
Located at a stone's throw from the Champs Elysées, the Parisian top of the crop usually spend time at this bar.
More than a beautiful restaurant, Speakeasy is a music bar as well. Live music gigs make the place even warm and more welcoming than it already is with the restaurant.
So I think you understand now: Speakeasy is definitely the place to be if you are looking for an authentic Parisian experience.
Enjoy guys! 🙂