25 September 2017 | Nightlife
A Celtic vibe in Paris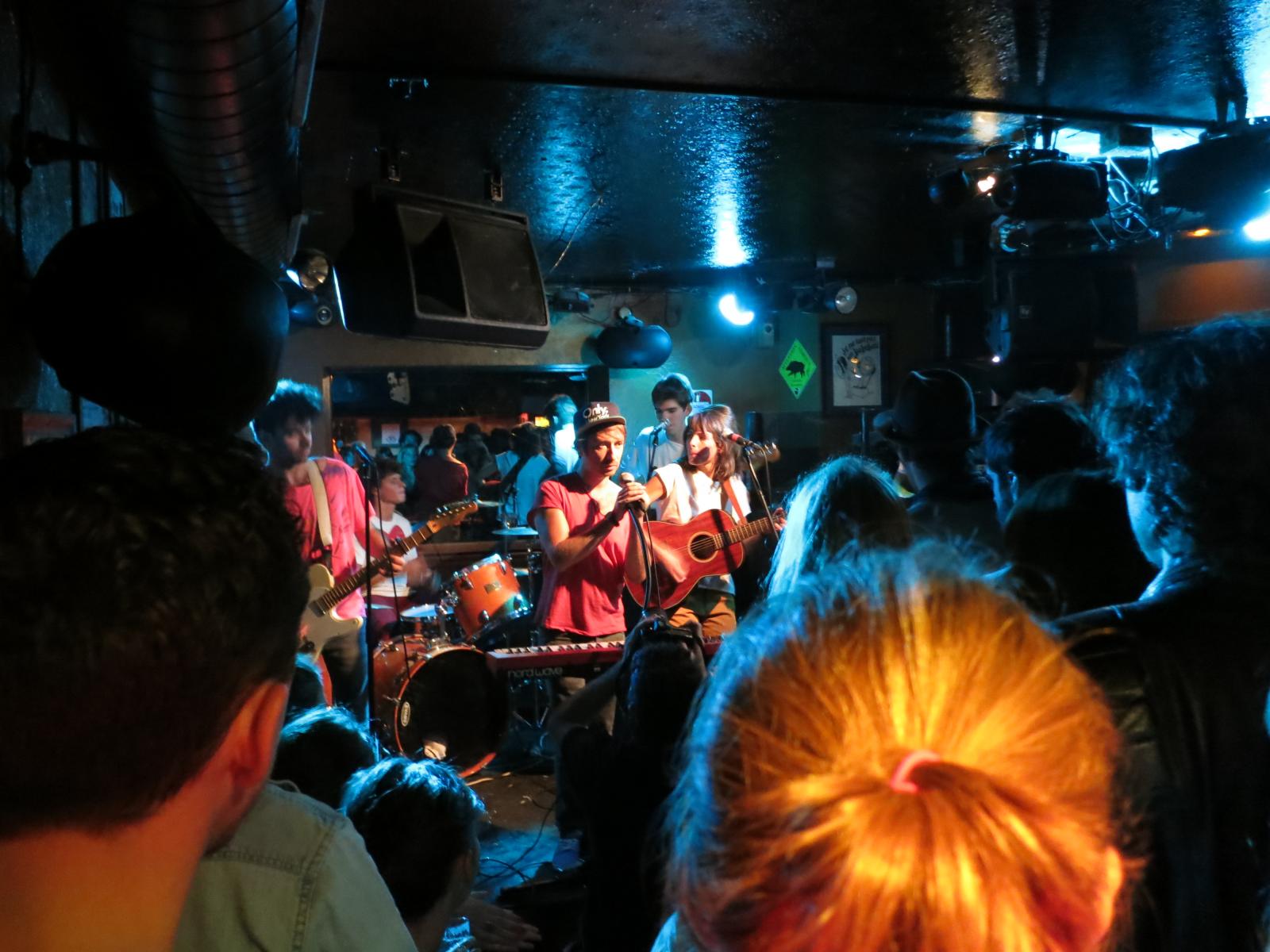 Le Truskel is an interesting take on what the French can do when it comes to pub culture. Set in the 2nd district of Paris, it is close to the bars and places where Parisians usually go out on a Friday or Saturday night.
With a happy hour from 7pm to 8pm, the Truskel knows how to engage in some serious party vibes! ? This Celtic Pub/bar is a high place for music lovers, beer drinkers and sports fans. Expect concerts from 8pm followed by Dj sets from 10pm and sometimes they do broadcast sporting events like football matches. The pub is ideal to watch a game with friends with a cool pint in hands ?
The motto of the Truskel is "in rock we trust" and they definitely do. Pete Doherty played here many times as well as famous Djs such as Justice, Foals, Bloc party, Franz Ferdinand, Hot Chip and Jarvis Cocker from Pulp. This impressive line up of musicians makes the Truskel one of the favourite spots for musicians and music fans. ?
The Truskel feels like London and Camden Town on a weekend with good Indie and Rock music playing in the background. Just in case you feel a bit homesick or crave for some London vibes in the heart of Paris ?
And if you still need to be convinced that you should try to party at the Truskel, you have to know that it is open late, until 5am. It certainly gives you time to order a pint or two and throw some shapes on the dance floor on a weekend night! ?