11 January 2018 | Food & drinks
An alternative way of life in the French capital. Popular as top tourist attractions in paris france for its enchanting effervescent town to explore with luxurious labels.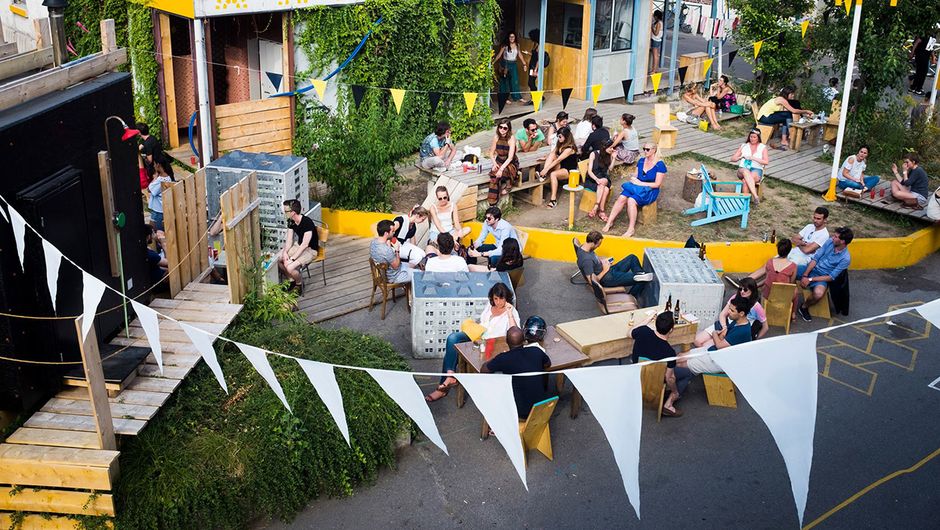 Les Grand Voisins is an alternative place in Paris. It is an association who decided to create this place in the former hospital Saint-Vincent. This hospital is gradually transformed into a utopic village in the heart of the 14th arrondissement. In this little village made of a dozen of buildings, you'll discover solidarity projects, associations, new entrepreneurs, or even startups.
As a result, it is a place of solidarity, art, and sympathy not only for the neighbors living in the place but also for anyone who wishes to come.
It is also and above all a center for people living in great difficulty, they can eat and sleep there for a few euros only.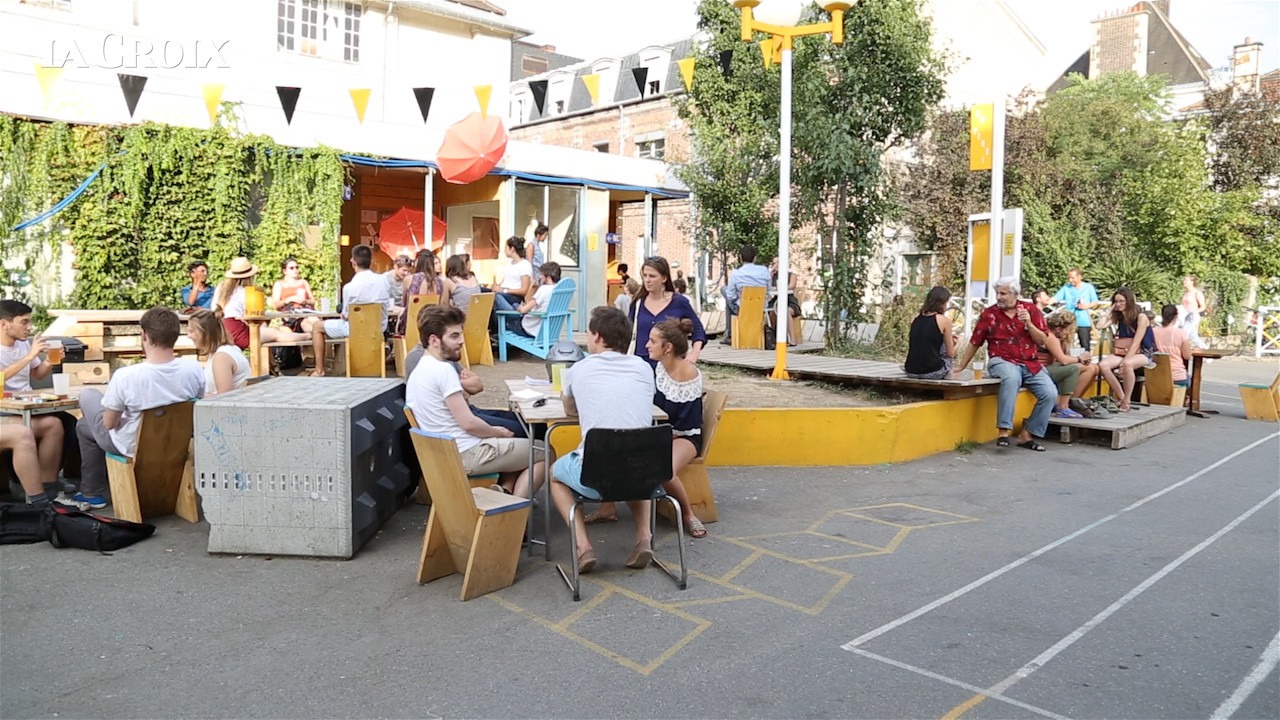 Neighbors organise cultural, funny and sportive activities as well as they cook meals and everyone brings a little bit of energy for the sake of the community. It is free and open to everyone, whether you are a resident, a stroller or frequent visitor!
What is important here is to exchange: conversations, activities, items! Here is the main point of the project. For instance, you will see Syrian refugees having conversations and coffees with Sorbonne students! If you don't have faith in the humankind, please go there! It's atypic and amazing! 🙂