13 November 2017 | Shopping
Very old market place in the latin corner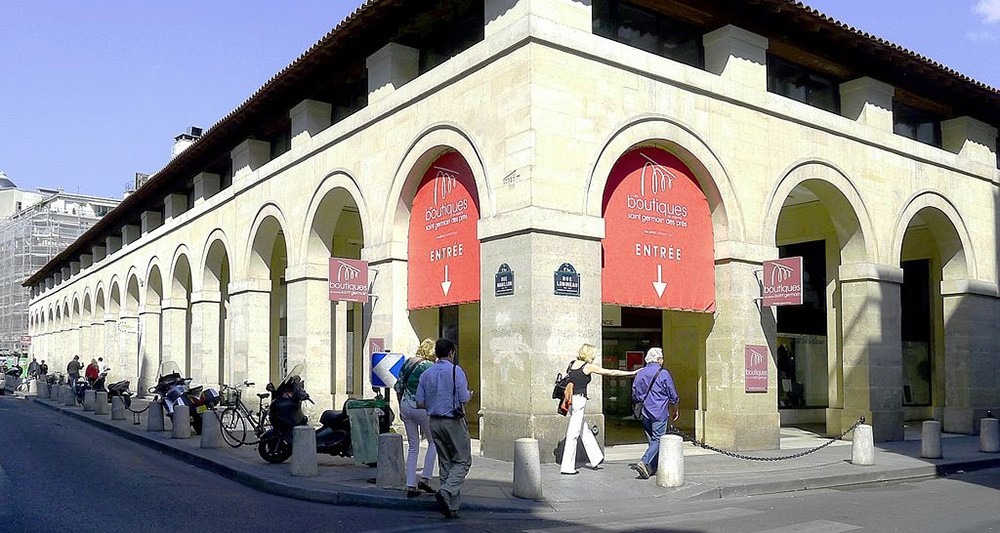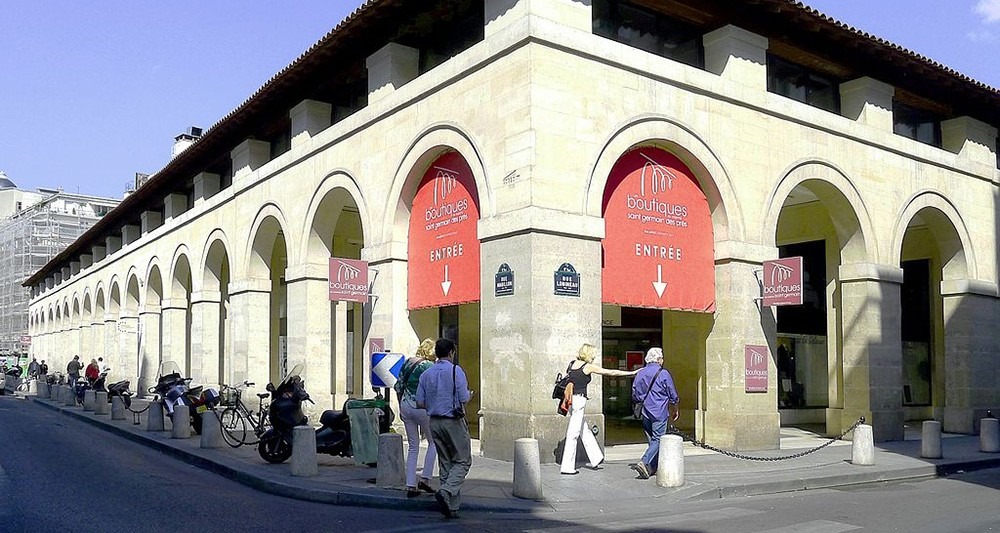 The Saint-Germain market square is one of the oldest in Paris (back to 15th century, people gathered there during periodic fairs). Nearby the Saint-Germain abbey, it has been recently rebuilt and now it houses under its beautiful archways different stalls: market gardeners, fishmongers, pork butchers, cheesemongers, provincial grocers, delicatessen, etc.
And more than that, the marché houses also several stores such as an Apple store, Marks & Spencer, Uniqlo and even Nespresso so you can get a coffee after this lovely walk in the middle of the 6th arrondissement.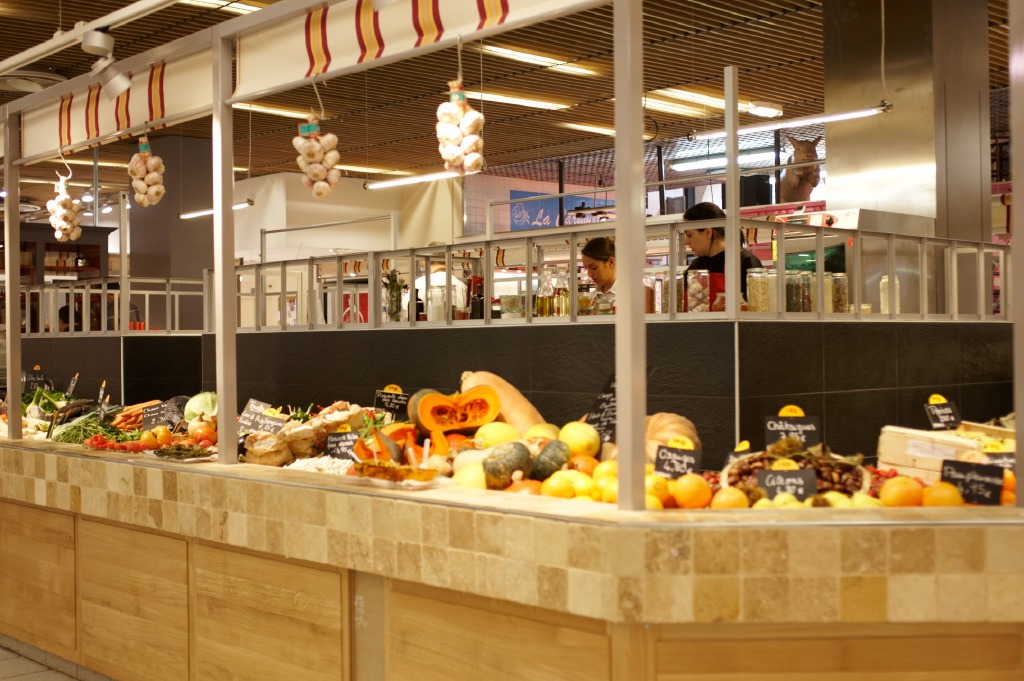 On the basement, there is a huge car park, which is really useful as the neighborhood doesn't have a lot of space; then on the first floor you have a childcare center and an auditorium.
But the real advantage of this marché is its location. It is really close to everything: Saint-Sulpice and Saint-Germain-des-Prés churches are both gorgeous. The neighborhood is full of little luxury, creators and craftspersons shops as well as cafés. No more hesitation, let's go discover the "rive gauche", the left bank of the Seine