07 September 2017 | Cultural
A travel to the 18th century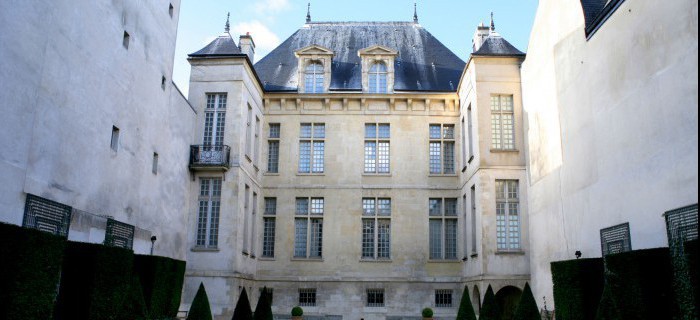 When an 18th-century hotel in Paris, in the core of the Marais, turned to be a real time capsule, it is always moving to discover it. If you know the mall in Paris, Samaritaine, well Paris had managed to obtain some of their properties. Now you can come and visit that period furniture in a hotel that doesn't seem to have aged yet.
The paintings, the four-poster bed, the chest of drawers, the tables, the Saxon porcelain or sculptures are still exhibited as if the owners were about to come back in a while 😉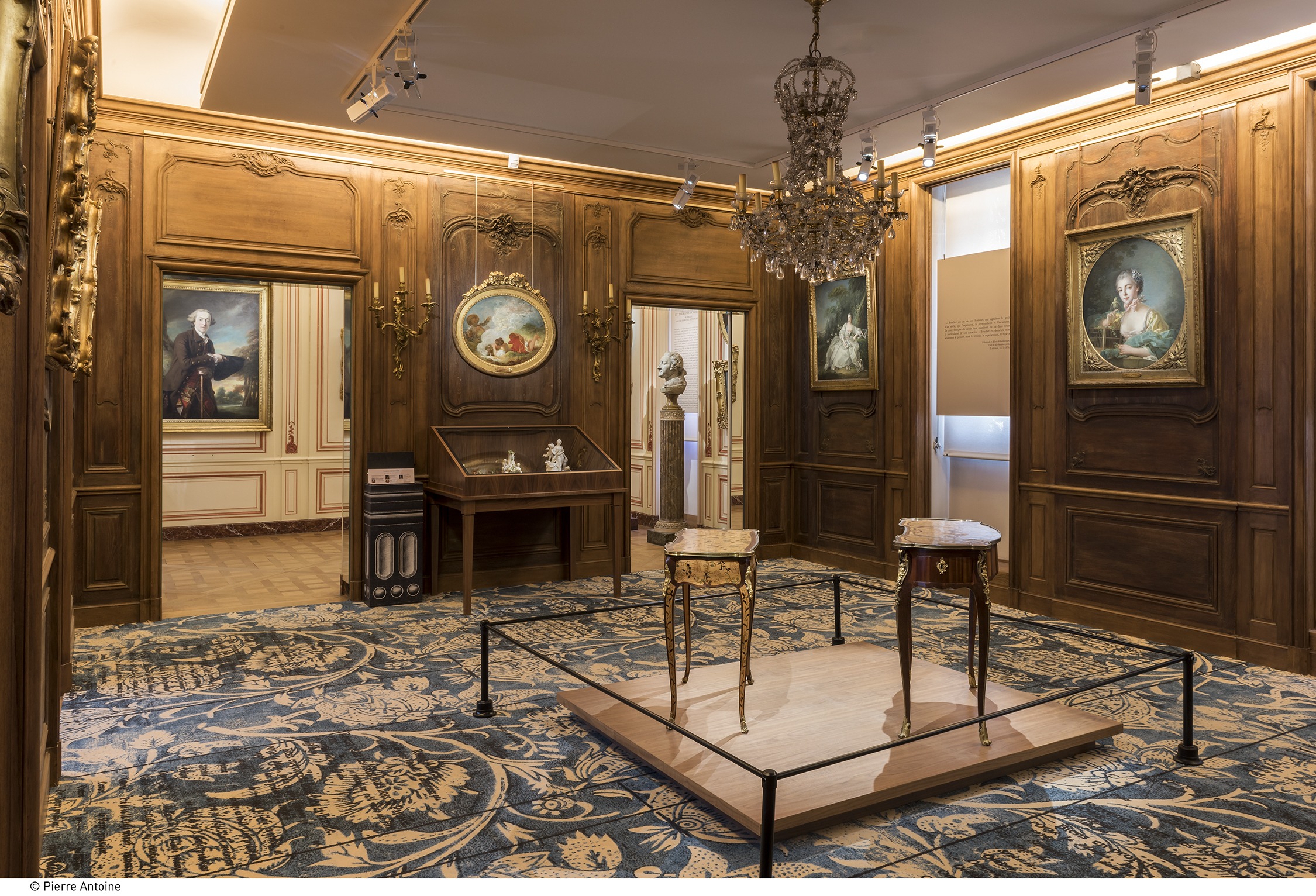 What makes the museum so charming is the frame in which it is located, but also the fact that the art from the 18th century is part of the Siècles des Lumières(Age of Enlightenment). A time in which religion and politic beliefs were overturned and when the beauty of art was being enhanced.
In the museum, you can clearly notice the Rococo style in the furniture and gold tones in the details of armchairs. The colors are much more joyful, sometimes the setting can remind you of Versailles… A sort of tiny version 😉
Besides, whenever you go there you will find ongoing exhibitions, between February until June 2017, you had an exhibition about Venise. The outfits worn during a masked ball for example… Amazing! Don't hesitate to go to the top, you have an original attic. Indeed the roof looks like the upside down nave of boat 😉
Once you are there, you have masks and outfits if you want to have some fun and get disguised. To put it in a nutshell, stay tuned and check the exhibition on the website so that you see if the theme is pleasing you 😉