23 October 2017 | Leisure
Enter the hotel of one of the richest couple of the 19th century!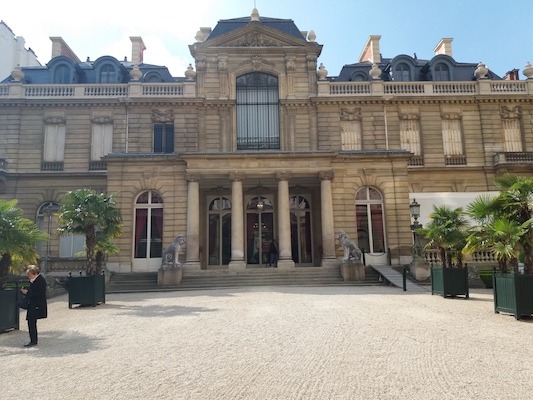 "Art must be shared" is the sort of creed that led the famous couple Nélie and André Jacquemart (hence the name of the museum) to bequeath all their goods to Paris so it could be displayed in a museum.
The gamble paid off because throughout the century, people came to visit not only paintings but also a setting that remained still. From the beds to the tugs and the tapestry, that's a real pleasure for the eyes.
The art enthusiasts will get to see that the couple had taste, for you have a beautiful architecture (like the staircase) and pieces of furniture coming from China for example!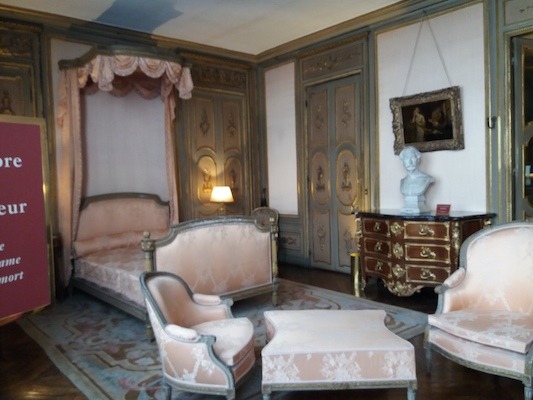 The facade of the hotel is nothing like what we see in Paris, because you have a courtyard before the hotel with some palm trees. You have to pass by a little path to reach it. Once you are there, you are forced to stay put and take some pics. The bourgeois house will mesmerize you 😉
Now that you have taken the pics of the outside, get in the marvellous inside. The great oval-shaped room with busts, gilded moldings, is welcoming you at first, just to set the tone 😉
Once done, you will have to admire the work from Rembrandt, French painters' works of art like: Fragonard, Francois Boucher, Jacques-Louis David. Nélie was fond of the Italian Renaissance and the first floor is dedicated to its art;)
Don't wait any longer because the most remarkable paintings are waiting for its connoisseurs!