11 September 2017 | Cultural
A palace of contemporary art !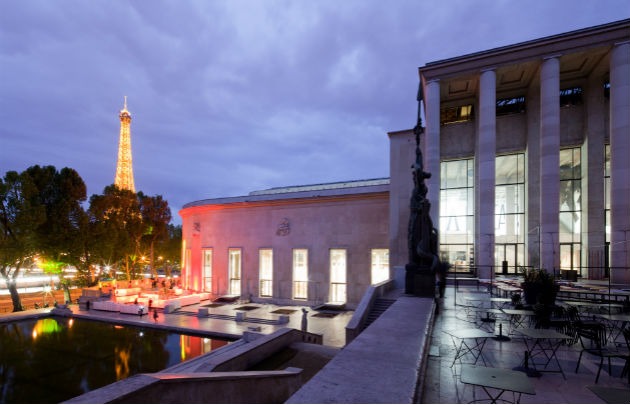 The "Palais de Tokyo" showcases an abundance of cracking exhibitions on modern and contemporary arts.
Whatever the day, week or season, there's always an exciting show to delve into.
Plus, you won't find mainstream artists there. Only top underground and international artists !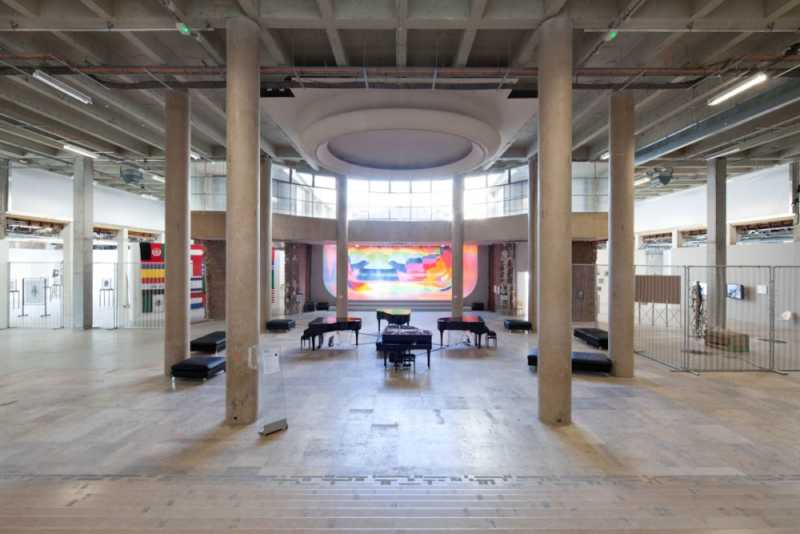 The palais de Tokyo is next to the musée d'art moderne. However, the modern is in here !
It is kind of our undergroung MOMA 🙂 We like to go there to open our vision, to taste, to feel and to see new things. The experience is the main point here. You maybe won't know the guy or the group of people who did the shit. However it is often gorgeous. matter, television, painting, wood, bricks, everything
Plus, the shop is well furnished. not big though. But very well furnished with books, samples, and amazing products (japanese most of the time :)).
And did we tell you that the bar on the inside goes outside during summer – where you can have a nice view to the eiffel tower, looking at people doing skate ? And that the place becomes a club at Night, during thursdays and saturdays ? You want to be well dresed for his one 🙂
Oh, and the restaurant is really really good also. Bring your credit card !