10 November 2017 | Shopping
Surely the most fashion mall of the world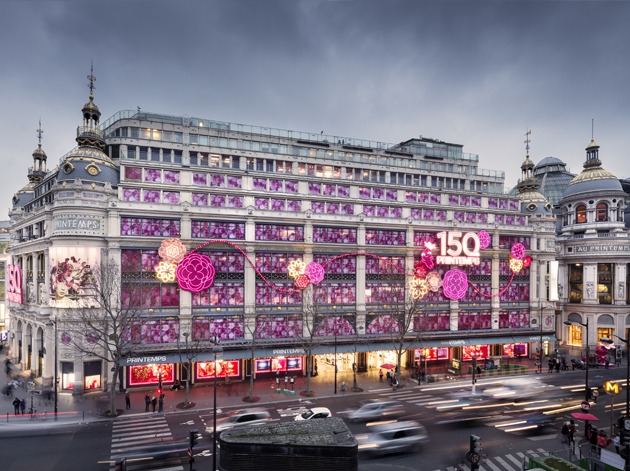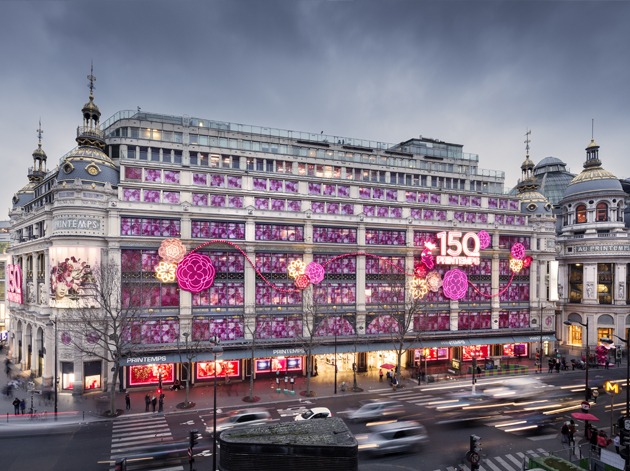 The Printemps Haussmann is an institution for anyone interested in fashion shopping in the French capital. It is a huge store divided into several floors, where you may find whatever you like in terms of clothes, beauty products, fashion, jewleries, and above all luxury. All the most important brands in the world are represented there: Dior, Channel, Vuitton, Jean-Paul Gautier, and so on…  🙂
The building, founded in 1865, possesses a very particular design and a particularly gorgeous cupola, under which you can enjoy a cup of tea at a very nice tea room. It is amazing to see, it's actually a must-see in Paris
Actually, it was the first store in the whole country to use electric lightning at the end of the 19th century! 🙂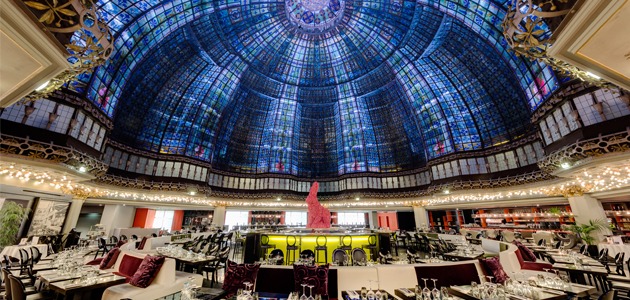 This huge shopping mall is divided into main areas:  jewelry, marriages, men clothes, children clothes, house products, perfumes, so you can really find whatever you like as long as it is luxury.
You must be aware that there are only famous brand products here, so don't be afraid of the prices, it's expensive, but it's normal! And anyway, you can just go there, walk around and enjoy this particular atmosphere of the place !
And one last thing, you can book a tour of the Haussmanian Paris by clicking "here"!