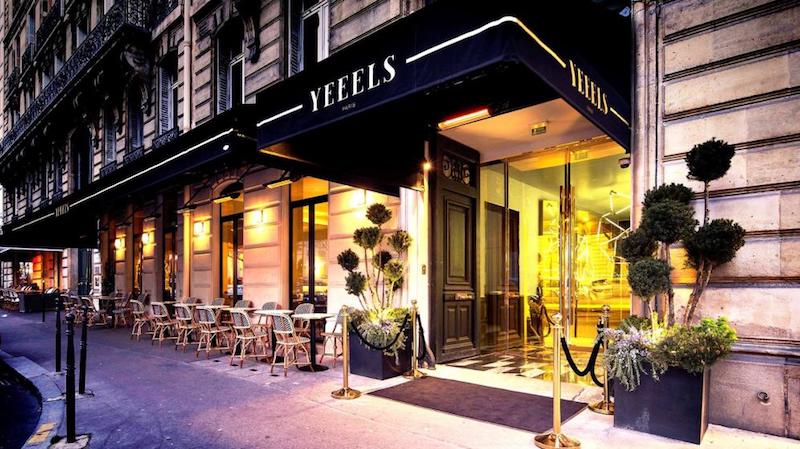 Yeels is one of the new lounge restaurant and nightclub that has opened in Paris. It is a really nice place to go in Paris.
The decoration is really great on the inside. And the lightning effects make the place really intense.
The restaurant is good, noisy, and expensive though. However it is perfect for colleagues seeking out lunches and dinner spots.
On summer you also have the terrace where you can eat or have a drink.
What I really like is the nightclub downstairs. The music is excellent . People are nice, and also really fancy. You have a lot of mirrors and the walls are dark.
There are a lot of tables too, so it is not hard to sit on one. (Please, remember that sitting on a nightclub table in Paris means you need to buy a 200+€ bottle of strong alcohol 🙂 )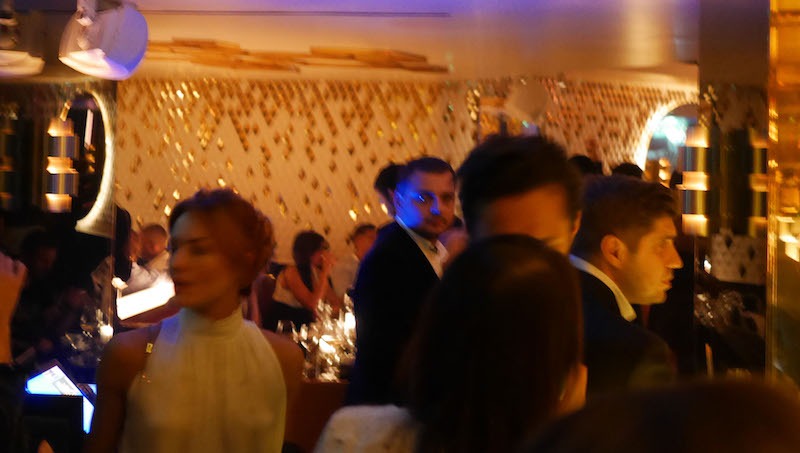 And it is also nice to stand in front of the bar. The barmaids are really experienced and serve you classic or more sophisticated cocktails. And the drinks are really well served ! Do not worry you will fell the effects.
Do remember to suit up to go there. Every man has a shirt (minimum) and/or a suit and women do have high heels.
If you feel like entering the nightclub, you can go to the restaurant for dinner and then it is really easy to switch to the nightclub.
See you there folks !