09 October 2017 | Leisure
Horror Mansion in the heart of Paris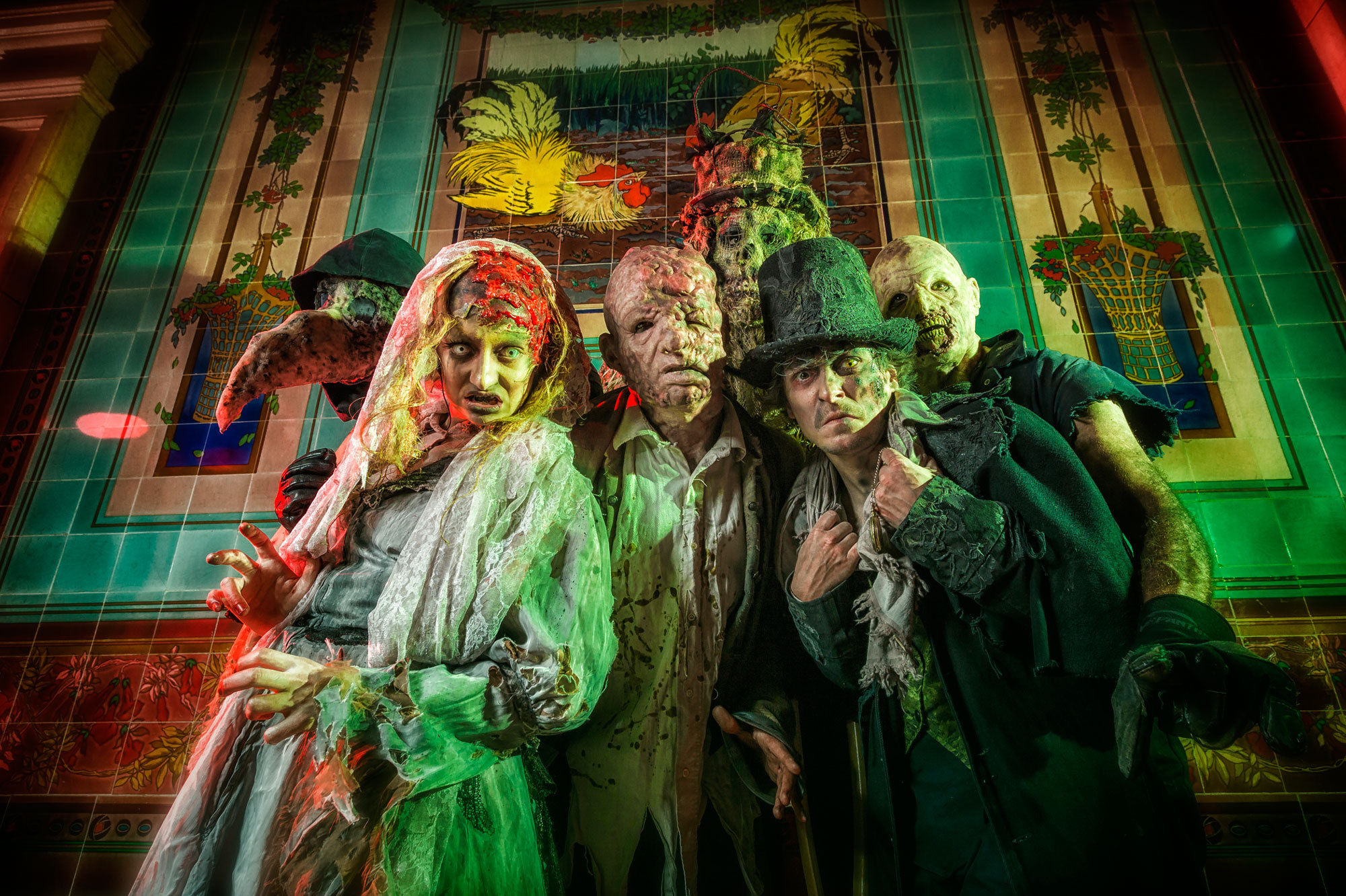 Le "Manoir de Paris" (literally the "Parisian Mansion") is the only Haunted House in the very heart of Paris.
Located in the 10th district, this former ceramic workshop has been turned into a large Manor of 1500 m², where you will need to find your way out. A great thing to do if you like being scared!
Walking in the semi-dark during approximately 30 minutes, you will meet many characters coming from Parisian literature or Parisian folklore.
For example, you will meet the hunchback of Notre Dame de Paris, The Phantom of the Opera or the guillotine.
All of them will tell you their story, and scare you with their attitude :).
The atmosphere and the characters' costumes are very realistic. This place was actually designed by an American living in Paris, who was fond of haunted houses. He used his experience to design this place in 2011 and has been adding new features since then. They now have more than 30 different characters inside this mansion, all of them willing to scare you to death.