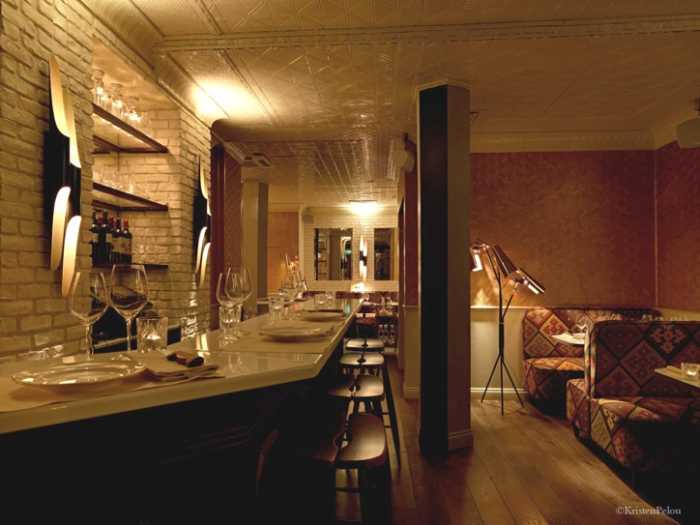 The beef club is one of the new place in Paris to be seen. It is composed of 2 things :
The restaurant, where – you understood well – there are mainly beef prepared (in burgers, plate, etc) and you drink cocktails and wine. And it is well cooked ! The place is cosy – like a neo contemporary spaces with gOld,en stuffs and mirrors all around.
It is open till midnight, so if you are a late-eater (or a light – er :)) it is a restaurant you can count on.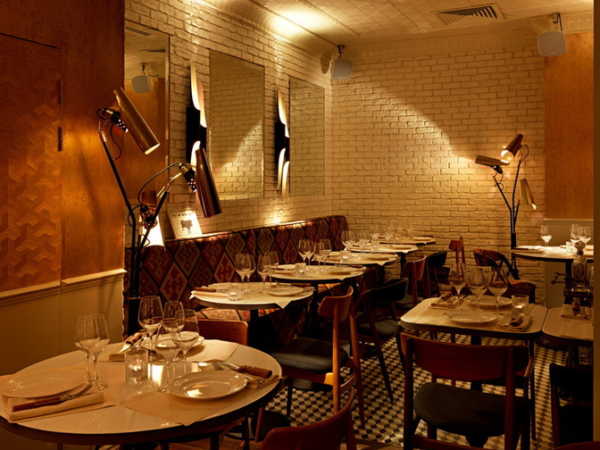 The bar : it is a really new trendy bar in Paris located in the basement. It is composed of 2 rooms. You have nice sofas and small tables. And it is pretty obscure. This is typical in Paris nowadays : not a club, not a bar, it is more a chill bar where you can see and be seen while having a cocktails.
All the tourists (and it is pretty rare) come here around 10pm. We do not tell you that it is better at midNight, ? because it is tiny, so there are not enough room for everyone ?
If you're here, then try one of their cocktail (ask the specialty!) you won't remember it the next day ?