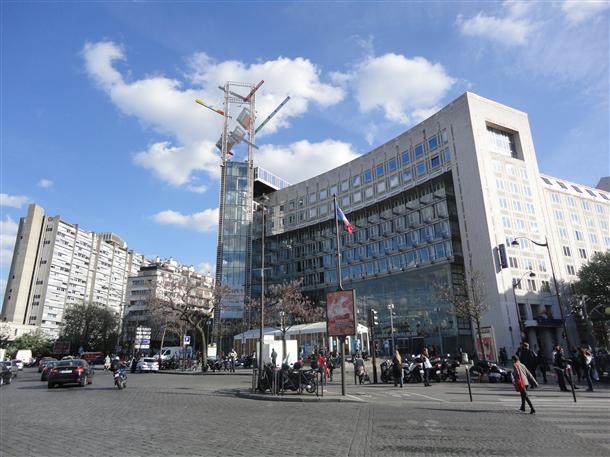 This shopping mall is really great because it gathers plenty of little shops, where Parisians generally go for their everyday life shopping. It is really accessible, both in terms of prices and geographic location. Big brands rub shoulders with tiny shops, but not as much luxury goods as in the Printemps, or BHV.
Parisian generally love it because it has a human size. Even though it is not as huge as the Galeries Lafayette, you still find whatever you like: FNAC is very big (culture, creative leisures), for clothes or beauty products: Zara, Yves Rocher; Carrefour supermarket as well.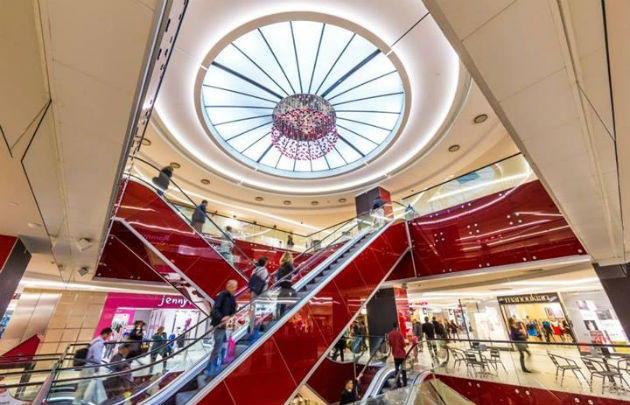 Inside this place, you can even find a theatre named Le 13ème Art and exhibition spaces. For more info about it, click here.
Finally, there are of course restaurants inside the building (fast-foods, takeaways, and so on), but you can walk outside and in 5 minutes, you'll reach the Asian restaurants' neighbourhood, with an enormous variety of choice and supply.
No matter what you do in Italie Deux, you will enjoy your time over there, trust me ! 🙂