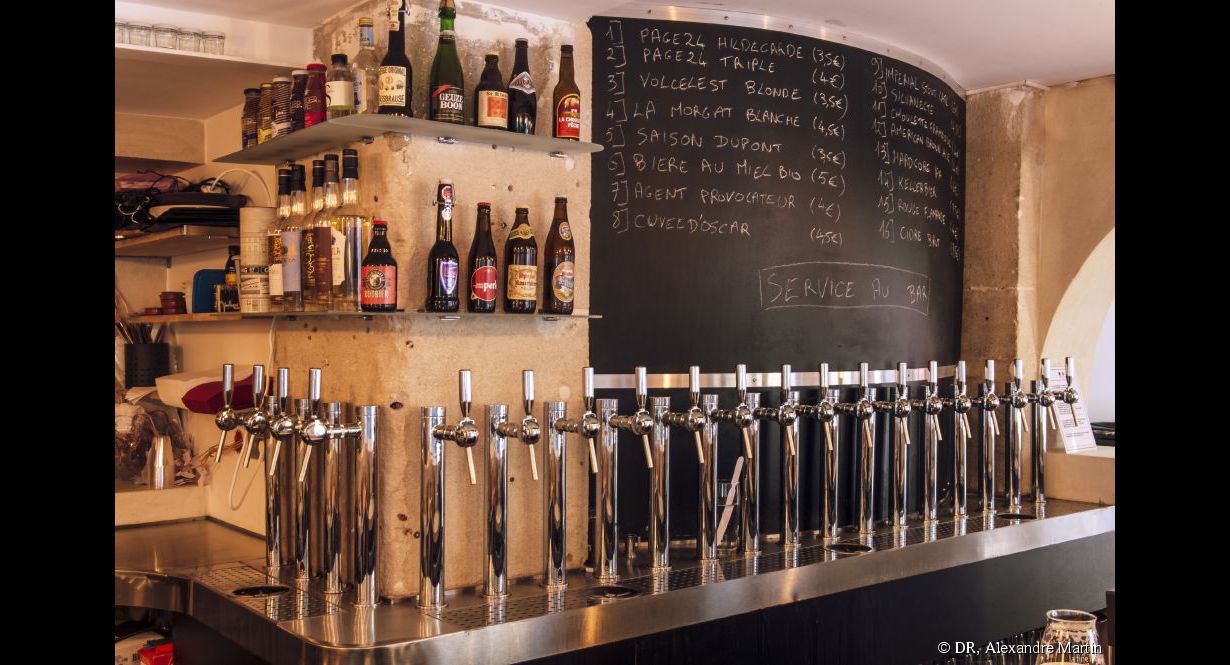 If you like good beers, this place is for you ! La fine mousse is the Paris beer temple ?
They brew locally about 20 different beers, and sell more than 150 different beers in bottle.
Their storage room is unique and was designed to keep cold every beer at their specific temperature (not the same for all beers) !
They really know what they are talking about, so don't hesitate to ask them questions about the style of beer you want, and they will guide you. They have a lot of choice for all tastes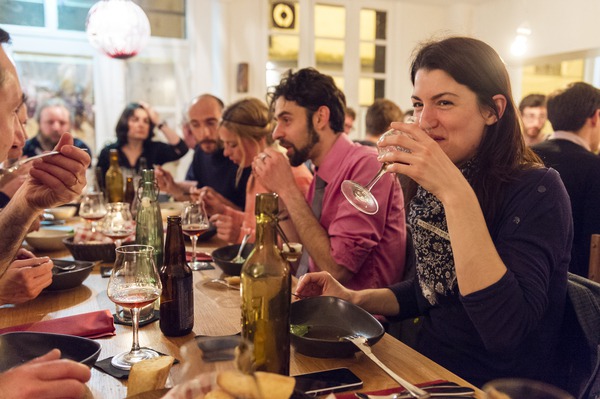 Prices are ok for such good beers, it ranges from 4€ to… 90€ ! If you fancy super premium beers ? ?
Lately, they also opened a restaurant, where they tend to mix their meals with beer as well. They have for example a salad where the sauce is made using german beer. Try it out, you might be surprised !
Located in the area of Oberkampf, the place is very popular on thursday, friday and saturday night. Good for a dinner, an early drink, or a night party (they close at 1am), la fine mousse is a perfect place for beer lovers, but also for newcomers who want to try something different from the classic french wine ? !