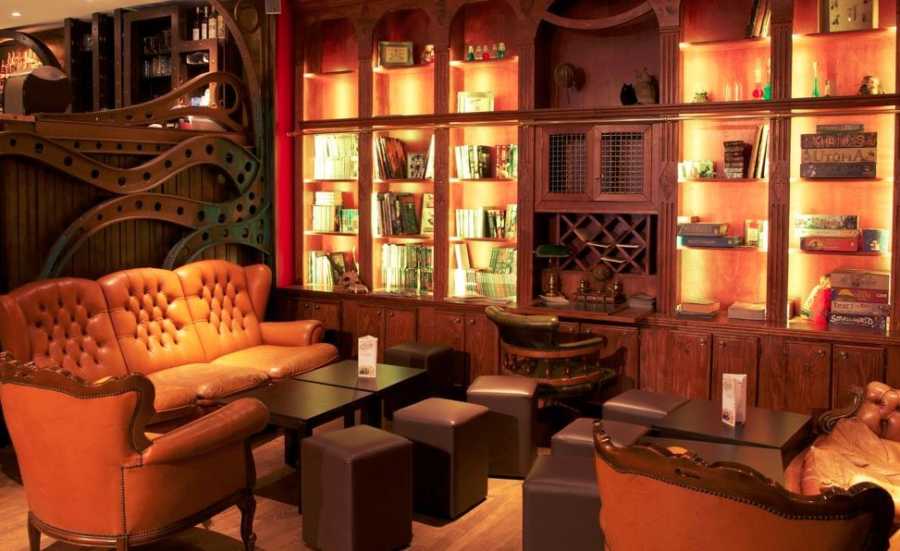 Here is the typical "geek bar" of Paris. Literally means "The last pub before the end of the world" 🙂
You like Board games ? Cards games ? Video games ? Actually, any kind of games ? And you want to drink at the same time ?
This place is for you !
Located in the very center of Paris, near Chatelet, it's a great place to spend a fun Evening,. It is large, very cosy with large sofas and tables.
You will be able to drink while playing monopoly, Mario kart or air hockey, which might looks like a dream for some of us ?
They also serve some snacks to eat if you're looking for a quick Dinner.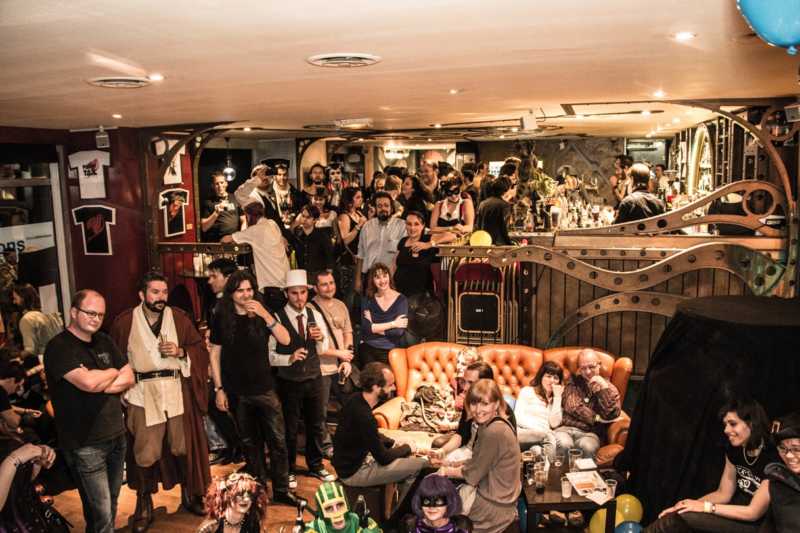 The staff knows perfectly every single games, but they also have a broad knowledge of Paris and its activities. So don't hesitate to have a quick chat with them if you're looking for other things.
They also organize theme parties quite often during the week (90's, Star wars, Risk, Dungeons & Dragons, Virtual reality etc…) so you might want to check their website to see what the program is. They will also post photos of the Night,s on their social medias the day after, so you can check it out ?
In any case, it's a good place to relax and have fun while having some drinks on the Evening !