10 September 2017 | Cultural
The world's largest museum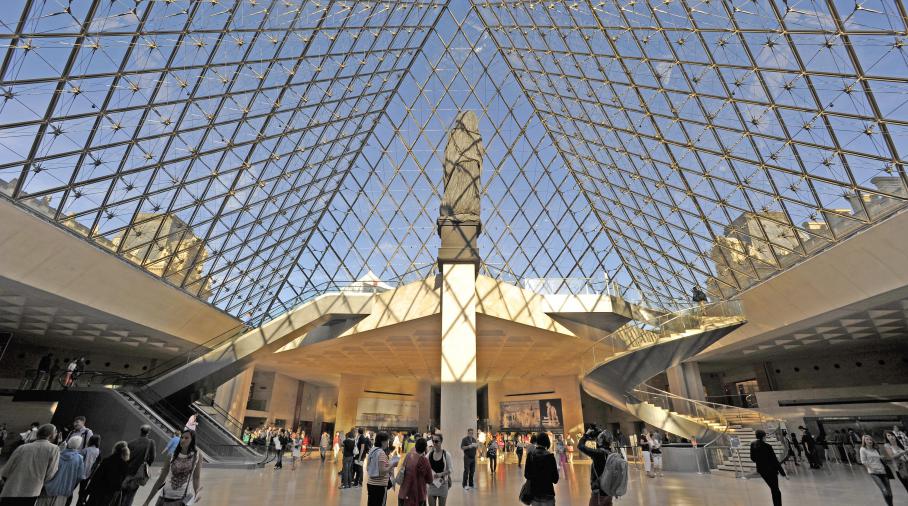 Ok, this one is not really an insider tip?
But how can we not talk about the world's largest museum? The Louvre is amazing, and anyone coming to Paris should at least spend a day there. In our opinion, it is more iconic than the Eiffel Tower or the Champs Elysées.
Originally it was a fortress, built to protect Paris around 700 years ago. But after Paris expansion during the "Renaissance", there was no point for this castle, so it was transformed into a secondary home for the King and his Queen, (along with the "Palais des Tuileries" right next to it).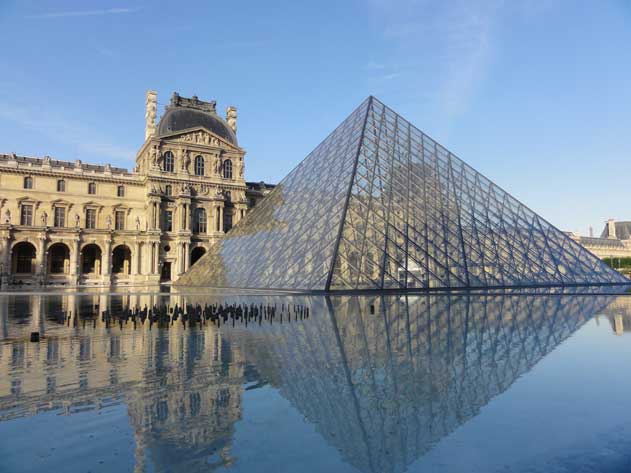 After the French Revolution, in 1789, since we no longer had a king, again, the building was useless. Therefore, it was decided that it would be a museum.
All the treasures collected by the former French Kings were stored there, and people started to come to visit it.
Then, the museum was changed many times during the next 200 years (by Napoleon, Charles X, Napoleon III etc…) until Francois Mitterand and the "Pyramid" built in 1989.
Today, the museum is the second most visited place in France (after Disneyland !), hosting around 10 million visitors each year.
It has famous pieces of art, like the Joconde (from Da Vinci) or the "Venus de Milo" from Antioche. Its Egyptian section is also very famous and broad.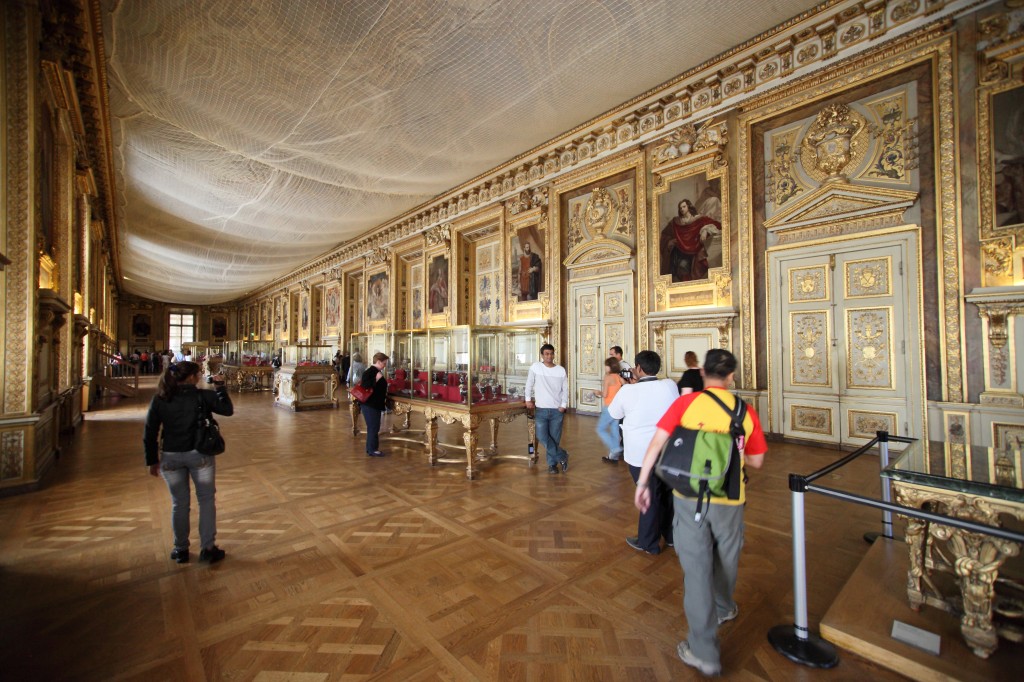 Obviously, don't expect to be alone. If you can manage to get a selfie with the Joconde, it would be kind of an exploit :). The best we can recommend would be to come early in the morning, and to book your tickets in advance online, to avoid the queue.
A great thing to do in Paris when it is raining, sunny, cold or hot. Actually, a must thing to do in Paris!
We strongly advise you to book your tickets in advance to visit the Louvre! The queue is sometimes more than 2 hours long…
You can even book a private tour to visit the world's best museum right "here"!