10 September 2017 | Cultural
Photography is the open window on the world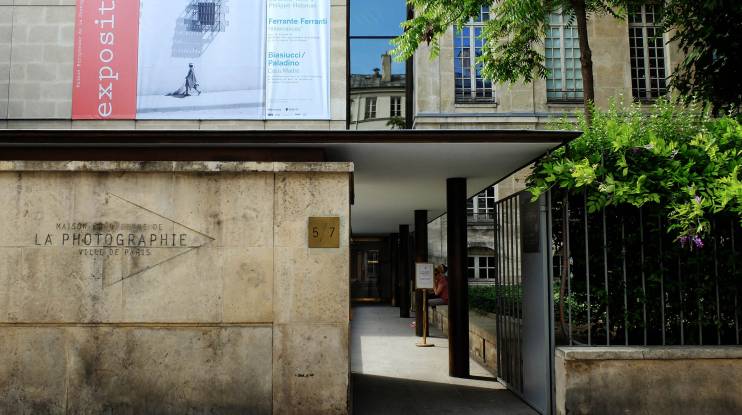 An 18th-century hotel in the core of the Marais, housing long and white walls. All of them providing a perfect exposure to light, reflecting on the hundreds of portraits hanging.
This is the Maison européenne de la photographie, the meeting place for the photography's devotees. Black and white photography, from the fifties to the 2000's, a versatile choice is given according to the exhibition. Some can remain two months, so you still have time to visit it 😉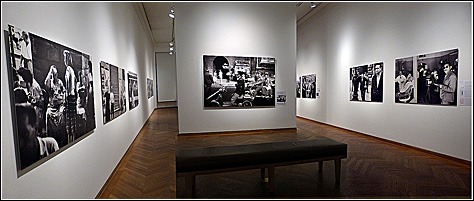 The feeling you have can shift from one viewer to another, but the aim is to arouse reflexion but also puzzle people. You have odd works of art involving unexpected props (branches, small trunks, anchors). It depends on the exhibition of the moment. Anyway, the contemporary photography is in favor, the exhibition of February and April 2017 was displaying the masterpieces of Leila Alaoui, Vincent Perez or Gao Bo.
For most of the exhibitions, we have photos praising diversity for we have artists from the four corners of the earth. The portraits can depict different kind of women in their daily outfits or situations, blurred faces of children smiling, old women having plenty of joie de vivre. In one word a wise ode to humanity, beauty and art is celebrated through the different photos and works of art.
From the cubism, dadaism to expressionism, everyone can find a movement that would please his expectations:)