23 October 2017 | Cultural
The four corners of the earth in Paris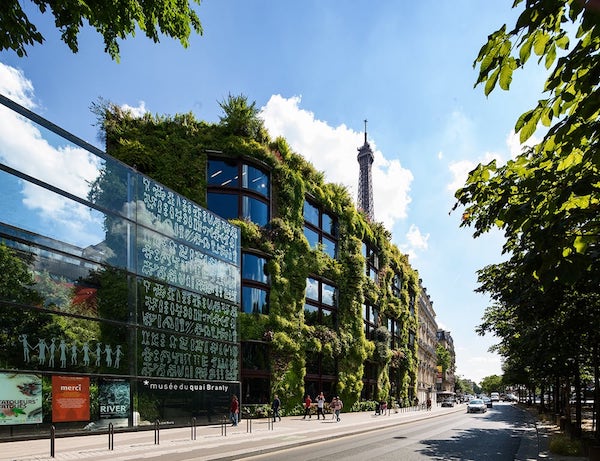 A vegetal facade behind a transparent glass at the entrance makes the museum standing out from the others. Indeed that one has been built in 2006, so it is modern contrary to most of the others that are in Paris since decades ago.
Prepare yourself to have an encounter with different cultures. The Museum Quai Branly is actually exhibiting all the tools, outfits of some tribes or people from all the continents. The focus is of course on the non Europeans populations such as Africans, Papuans, South Americans, for the aim is to open up our minds to other traditions.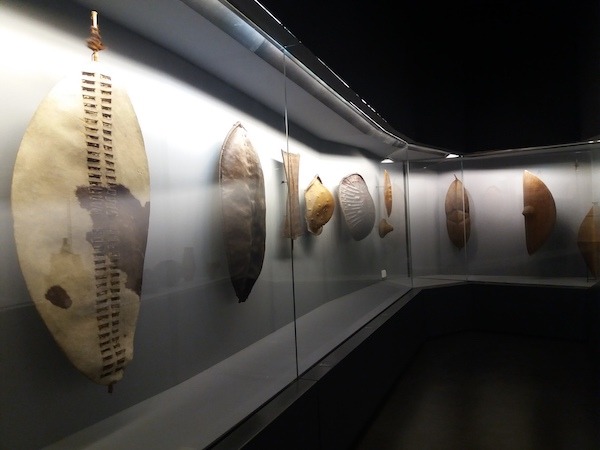 The museum is elevated, you have to walk up to the top following a path turning in itself. Once you arrived you will see long ways separated into sections according to the continents.The travel is impending:)
From the sculptures of Papua-new-guinea, the totems of Australia, the more you discover the objects the more you get amazed.A local music is being aired whenever you get close to a section as well as interactive screens with interviews and documentaries. Children could not keep their hands to themselves:)
We get to realize that the world of spirits is very important to them, and sometimes you get to see some odds rituals such as the painting of skulls. You also have originals outfits from the Mayans, hanging behind a glass, or instruments in carved woods. There are by the way weapons from the neolithic era too.
You must go to that museum because you have an important legacy gathered in one place, waiting to unveil its secrets.