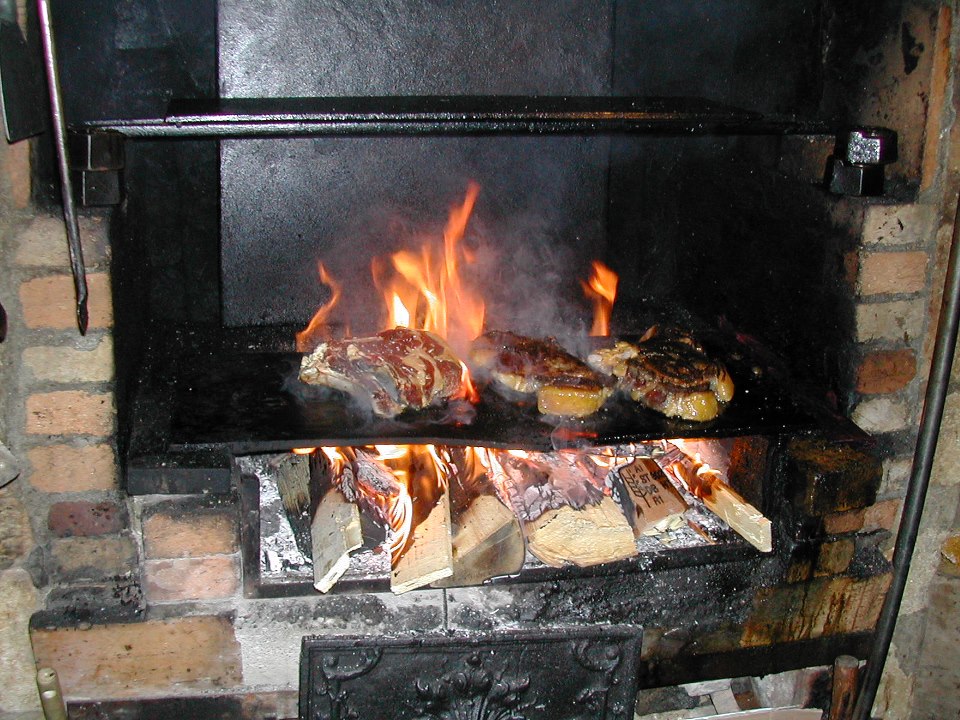 So if you are vegetarian or vegan, this is not for you. Robert et Louis is a little restaurant situated in the 3rd district of Paris in the Marais feeding Parisians with beautiful red meat for decades.
The outside of the restaurant is like the inside: old school Parisian. You have the feeling to enter the Paris of 1940's when you step into this tiny restaurant.
Robert et Louise is dedicated to good honest food. Built around the fireplace where the meat is cooked in front of you, the restaurant is serving good portions of red meat grilled in the fireplace, served with roasted potatoes and salad.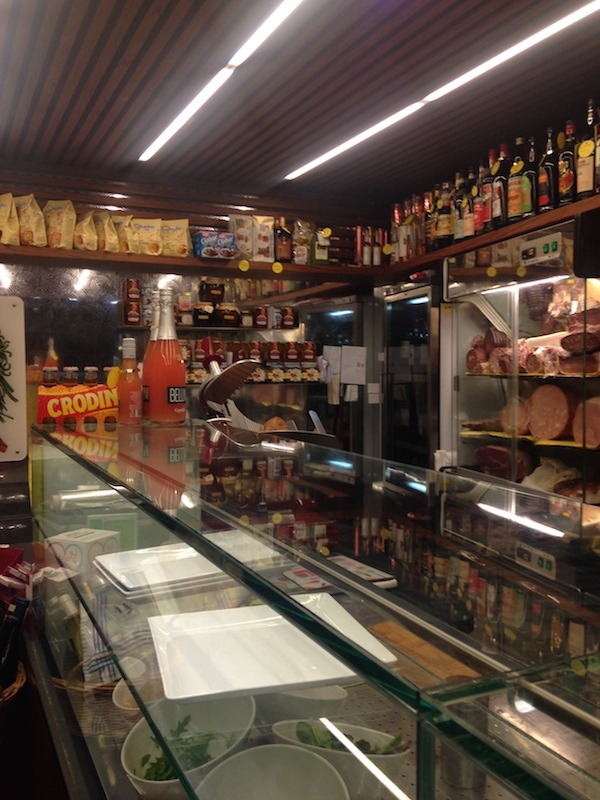 You can also enjoy charcuterie as a starter like saucisson, tripes, ham and other delicacies served with good humour. 🙂
If you fancy, prefer to dine at the "table d'hotes" and meet new people by sharing the same table. It is fun and very entertaining. 🙂
The jolly humour of the boss and the delicious food make a winning combination for this authentic Parisian restaurant.
So when in Paris, you will have to try Robert et Louise. For its food, its ambiance and its lovely fire place.