14 January 2018 | Shopping
Spend a moment in the everyday life of true Parisians- Among many paris tourist destinations, this is a diversified entertainment area that provides a variety of leisure facilities.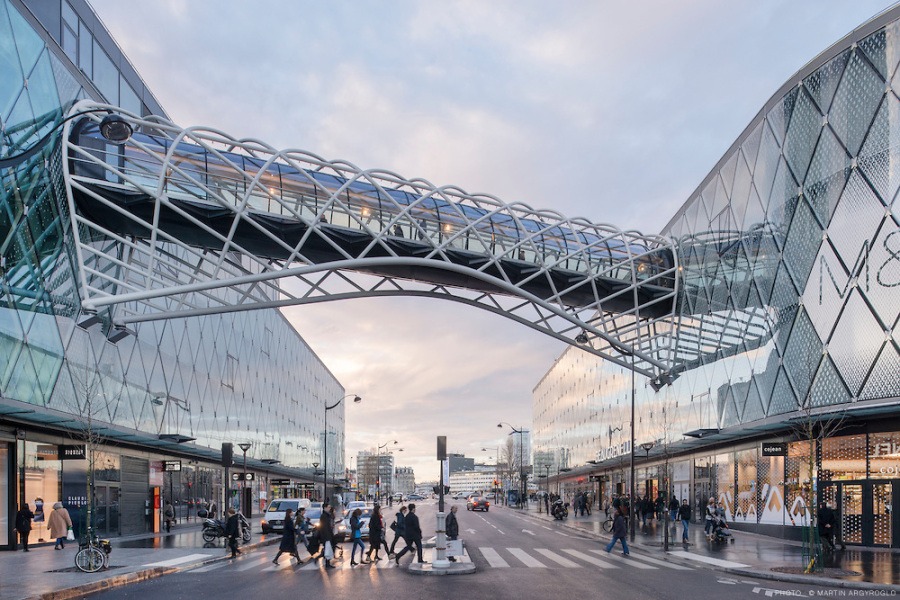 Beaugrenelle is a very recent shopping mall, at 10 minutes walking from the Eiffel Tower, right in front of the Seine, and facing the New York Statue of Liberty's little sister…
It is big enough to find exactly what you want! There are a lot of different brands: Zara, Fnac, H&M, Marks & Spencer, Sephora, Levi's, Guerlain, Bose, Nike, Petit Bateau, Kusmi Tea, Sandro, Maisons du Monde, Eleven Paris.
It is divided into 2 main buildings: in the first one, there is a giant cinema Pathé and a Marks & Spencer; and in the second one, all the different shops previously mentioned.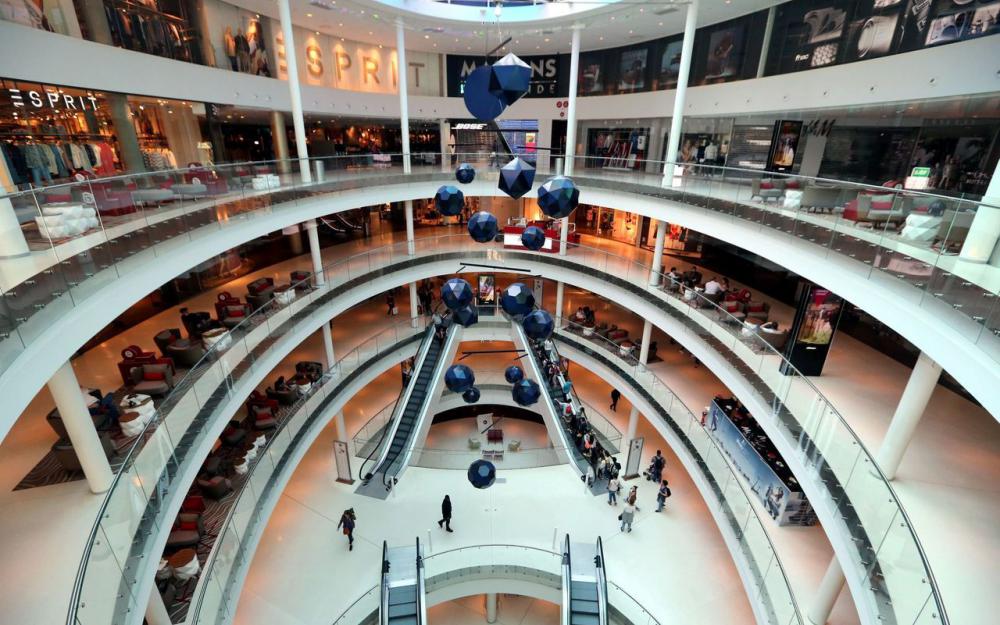 Parisians don't necessarily consider the 15th arrondissement because it's on the corner of the city, and it's mainly a residential area, where people live and work! But it's actually where you'll meet true Parisians!
If you are interested in other shopping malls in the City of Light, don't worry! You just click here!
Moreover, I advise you to go to the Café du Commerce, not far from Beaugrenelle, for lunch or dinner, it is typically French and very good! 🙂