29 September 2017 | Leisure
The house that makes art beats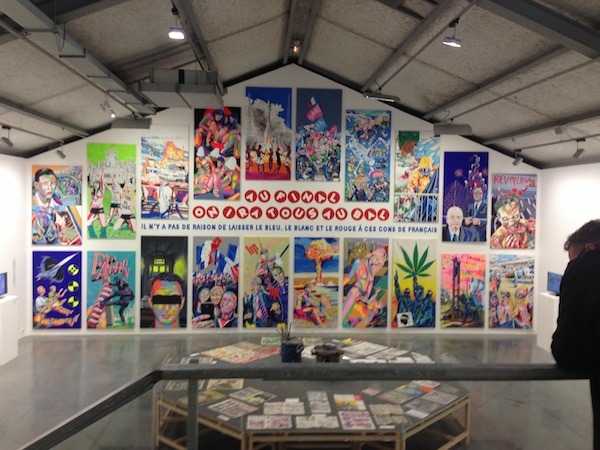 La Maison Rouge (The Red House) is an art foundation dedicated to contemporary art in all its forms and shapes. You've got to love its contemporary feel and amazing 1300 square meters space dedicated to art.
Between 3 and 6 art exhibitions are shown here each year with a focus on independent curators' taste and emergent artists. Opened in 2004 by Antoine de Galbert, la Maison Rouge offers all the best attributes of an art gallery: huge bright spaces, glass, and concrete mixed together and the former factory heritage kept alive with its original industrial features.
Built around a red blood painted house, the gallery is made of several spaces, like the patio a window offered to artists on the outside world, but also a restaurant and an art bookshop. We highly recommend the restaurant for a light and healthy lunch made with organic ingredients. Yummy! 🙂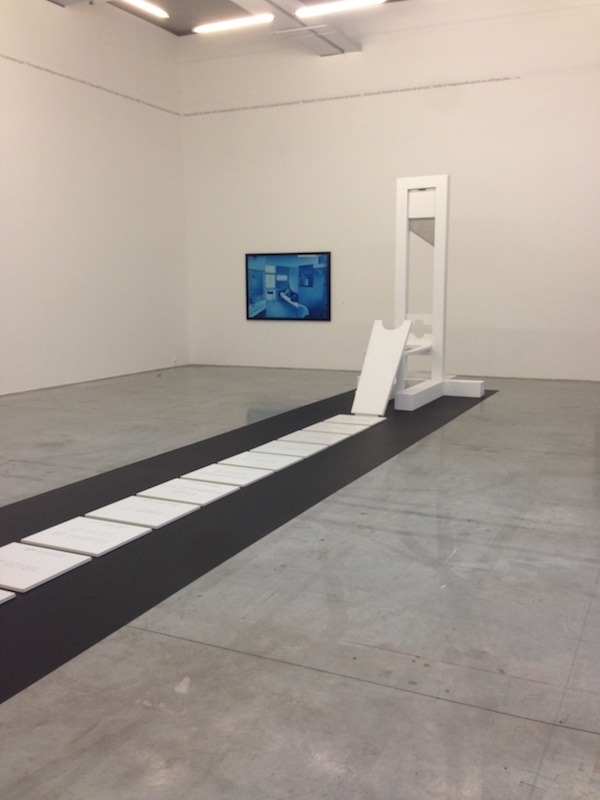 Arty hub visited by art lovers, la Maison Rouge latest art exhibition was called "L'esprit francais" (French Spirit) and was revisiting all the things that make French people so French. Arrogance, a certain kind of snobbery but also defiance and insolence in art forms. What is not to like?
At the end of the tour, experience la Maison Rouge at its full potential: Go full blast analogue for once and take a souvenir snapshot in the photo booth J situated next to the entrance. And become an art piece yourself! 🙂