25 September 2017 | Nightlife
Let's Jazz in Paris!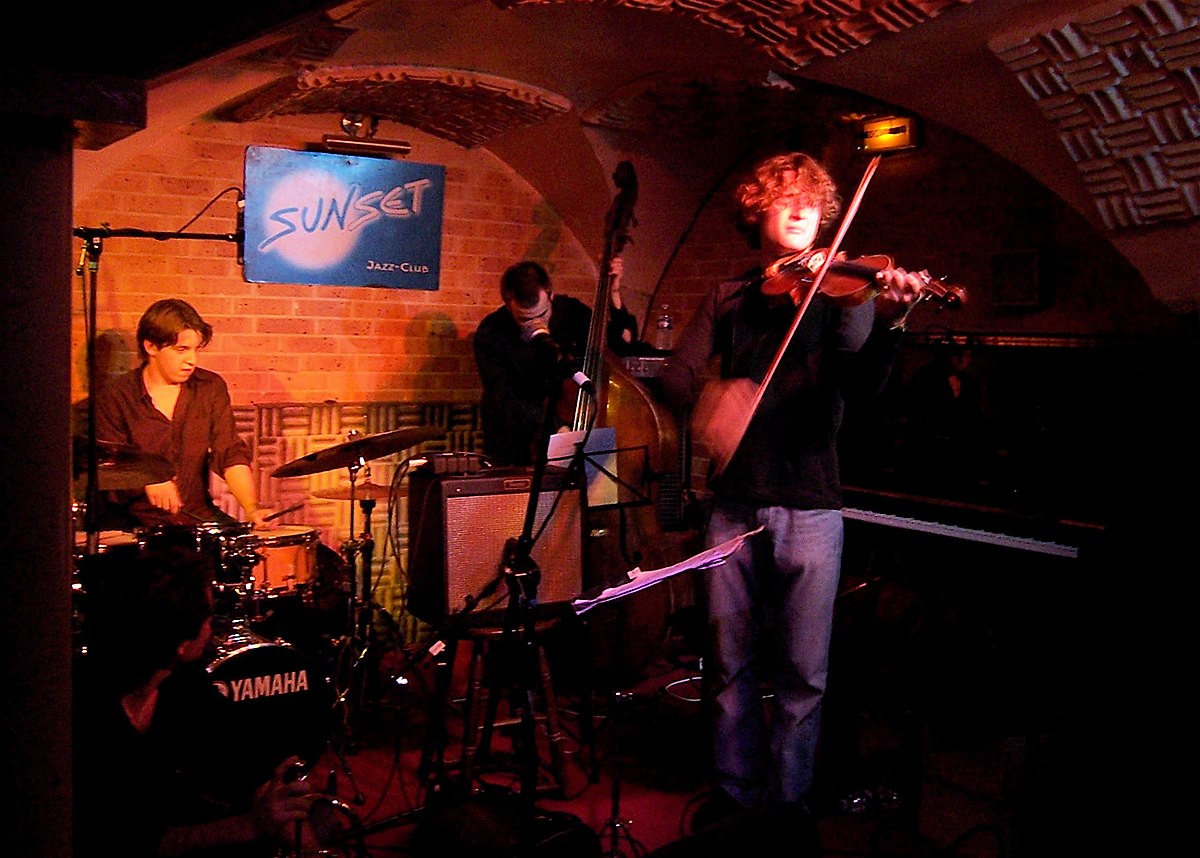 If you have a Saturday night in Paris, and you are a music-lover, a Jazz club should always be on your list of places to visit. Sunset Sunside is a jazz club located in the 1st arrondissement which promises great jazz music and a good-spirited evening!
You can even go if you don't know who is performing already as it has interesting jazz fusion or world music events scheduled most of the days and attracts a stupendous selection of French as well as international jazz bands and labels like Lou Donaldson and Kenny Barron. However, if you want to attend a selected concert, it is advisable to book in advance.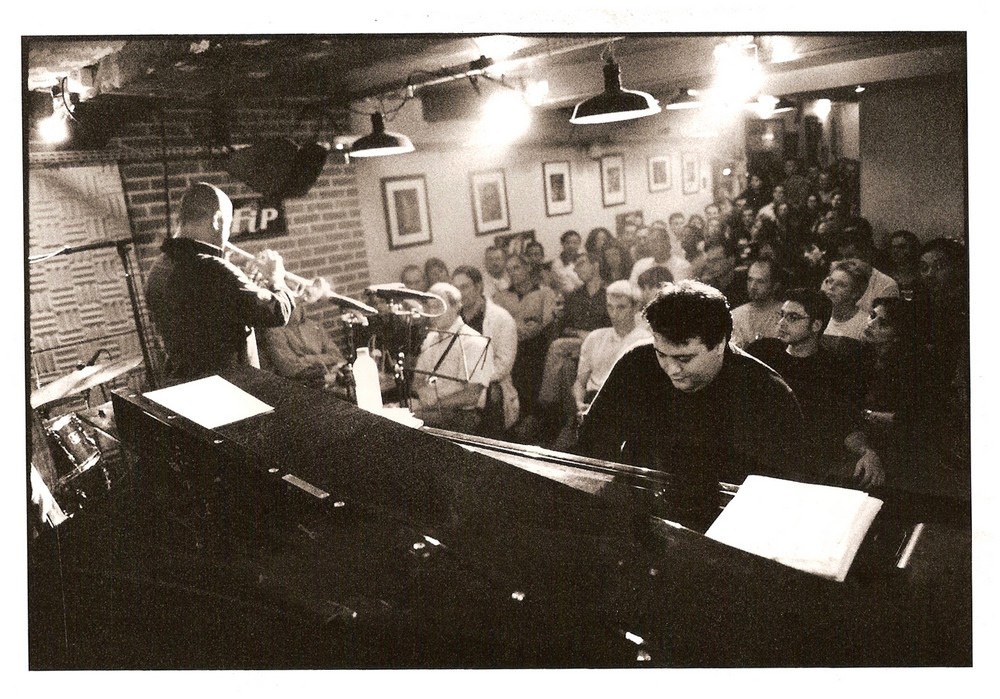 Sunside is on the ground floor which is more chic and requires a prior reservation whereas Sunset is located in the basement which has lesser known bands and a lower cover charge. The place is quite small which also makes the atmosphere more intimate and warm.
The brick walls and interiors in wood give it a vintage charm. The servers are warm and you can enjoy wine and cocktails with the music which makes the atmosphere sublime. It is not very expensive as some of the concerts are free and others have tickets ranging from 20 to 30 euros depending on the musicians.
Overall, it is a good decision to spend an evening at Sunset/Sunside to listen to an acoustic jam session or to have an unforgettable night in the heart of the city of lights! ?